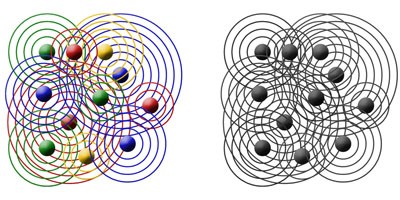 People do not like office politics. Ask them. They do not want to get involved in them. They hurt their work. They...
Read More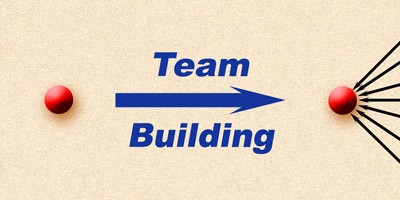 The secret to getting things done, to driving change is relationships. They are also the secret to enjoying our jobs and being...
Read More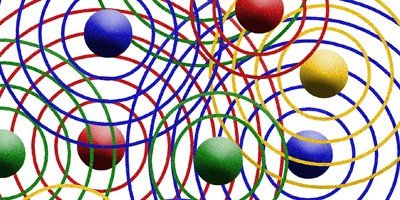 Family businesses are webs of relationships. These work outside of formal lines of command. Some family members do not make decisions. That...
Read More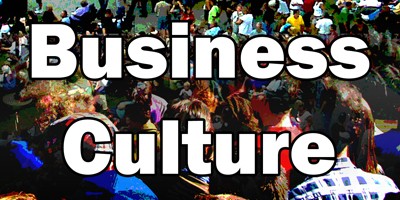 Driving change begins with creating a change management strategy. Too many times though the focus is on the change management process. A...
Read More
How can we tell if we are in the presence of powerful introverts and extroverts? Moreover, what can we expect from them...
Read More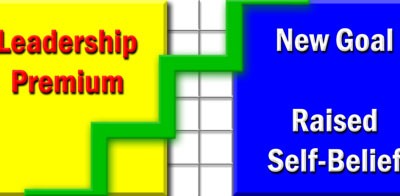 Goals do not replace good leadership. They are just tools. They are not ends. Making goals work better is about leadership. Goal...
Read More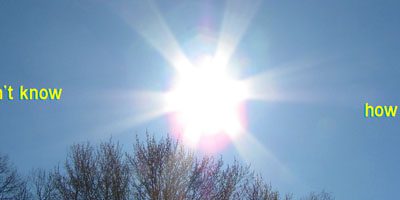 A while back I wrote about the humbleness and the dangers it can create. I did so at the request of Michelle...
Read More
Emails are one of the three biggest time wasters in business. Reducing emails though is simple and cheap. It begins and ends...
Read More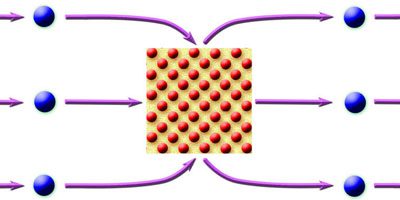 In this series on leveraging group interactions to mold relationships and culture, we actively inject ourselves into group dynamics. We do so...
Read More