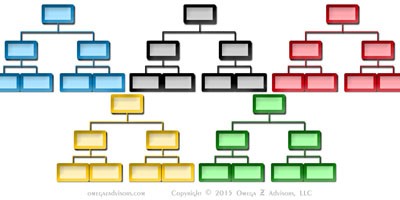 What is organizational culture? In most basic terms, it is the personality of a formal group. It differs from our own personalities....
Read More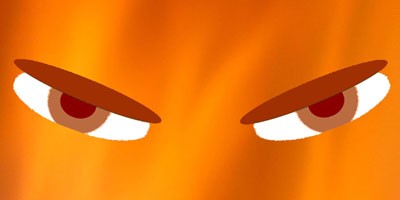 For thousands of years, humans have struggled against their crudest instincts. They influence us daily. They require work to overcome. Whether it's...
Read More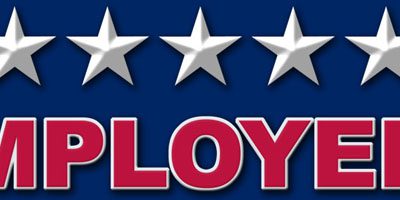 Eighty percent of companies seem to emphasize the classic, "Customers are #1," mantra. Far fewer emphasize an employee-centric one, "Employees are #1."...
Read More
This entry is part 1 of 3 in the series Practicing Safe ScienceThe biggest problem with science are people, not only scientists...
Read More
A friend once pointed out that business is derived from the work "busy," not from words such as "produce" or "profit.". Since...
Read More
Tags
anchoring
,
control
,
decisions
,
free will
,
inflammatory rhetoric
,
Influence
,
negative
,
price
,
sales
,
smells
,
subconscious
,
Twitter
Finola Howard (@FinolaHoward), a marketing professional, found my post, "Information You Know Is Wrong Still Influences You," interesting but wanted to know,...
Read More
This entry is part 1 of 5 in the series Three Key Emotional TriggersOver fifteen years ago, a psychologist shared with me...
Read More
This entry is part 6 of 6 in the series Feelings, Emotions, Intuition - DifferenceAs a follow up to my previous examples,...
Read More
Word choice tells much about people. James Pennebaker of The University of Texas explores this in his article, "Your Use of Pronouns...
Read More