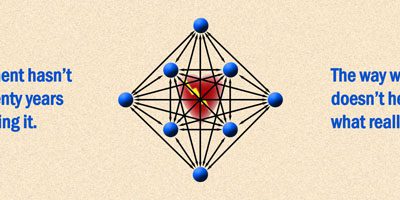 Employee engagement is in crisis. Gallup says no improvement has shown up in close to the twenty years it has tracked it....
Read More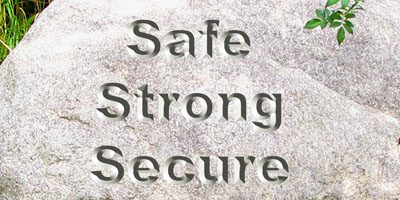 The words people use give insights into their personalities. These insights help us work better with others. A good place to begin...
Read More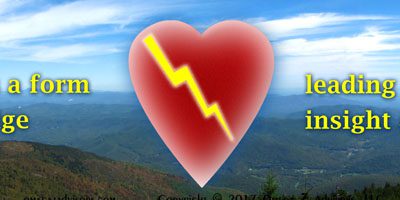 The study of empathy grows. Better research methodologies and technology help. They only tell part of the story though. A bona fide...
Read More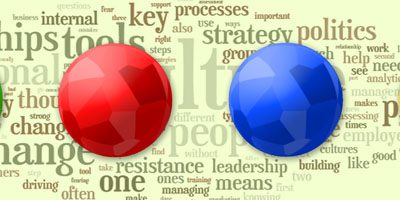 Words give insights into people's personalities. Science though has only recently accepted this. Assessing personalities by words people use has existed for...
Read More
Tags
advertising
,
change management
,
compliments
,
employees
,
fear
,
follow up
,
habits
,
Harvard Business Review
,
Jeffrey Rayport
,
leadership
,
motivation
,
repetition
,
resistance to change
,
words
In advertising we learn how to motivate consumers with words. In leadership we need to know how to motivate employees with words....
Read More
Over fifteen years ago, a psychologist shared with me three key emotional triggers in humans: long-term security, novelty of experience and emotional...
Read More
Tags
awareness
,
Chris Mooney
,
inflammatory rhetoric
,
Influence
,
information
,
leadership
,
Mother Jones
,
phraseology
,
trash talk
,
website
,
words
Information we know is wrong still influences us. Well, it also turns out that the information's emotional context also influences us. Chris...
Read More
Setting the mood – by talking about change before we announce it – is a change management tactic. Behind this though is...
Read More
Just as music can set the tone, so can words. Just as music can help you assess personalities, words too. In business,...
Read More