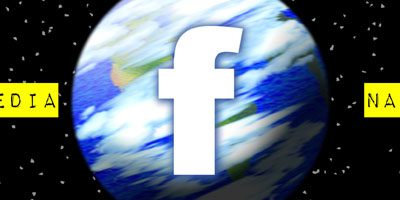 There's no debate. The contribution of Facebook to society is great. It influences. People also use it to influence others. Many times...
Read More
Tags
Andrew Howell
,
apologize
,
compassion
,
compliments
,
Grant MacEwan University
,
humans
,
Lauren Friedman
,
money
,
Personality
,
Scientific American
,
self-esteem
We know each of us is different; however, the degree of difference is clearly underestimated. We experience this whenever we exclaim we...
Read More