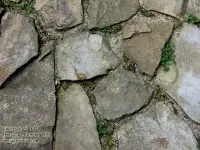 This page contains collections of related posts under a single theme. They are more specific than categories. Collections are the reverse of Series which take a single theme and develop it. Collections came about because to answer questioners I found myself incorporating links to various posts. So, in this sense their questions became the central theme relating the posts. My first collection was "Intuition Fundamentals." It came from a questioner who asked, "What do I need to know to have a fundamental understanding of intuition?" My second collection came about because someone wanted to know what my most popular postings were.
Top 10 Pages of 2015
This covers all pages of the blog (posts, series, categories, tags) for 2015.
Top 5 Posts
This collection lists my top five posts for the most recent three months (updated on the 1st and 16th of every month).
Intuition Fundamentals – Conceptual Framework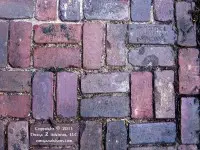 These posts give a fundamental understanding of intuition as a starting point to explore further. It covers definitions and concepts. This discussion provides understanding how our emotions can help us acquire knowledge and make decisions, and how we come to influence others and be influenced without being aware of either.
Intuition Fundamentals – Pragmatic Perspective
This discussion provides the pragmatic argument for intuition; how does it help us? The focus is on influencing others and solving problems.