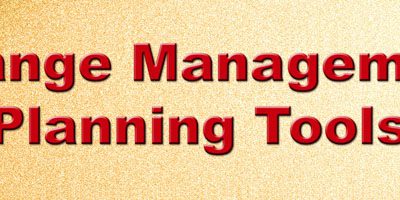 Change management planning tools complement analytical tools for change management and strategic change management tools. The change management consultant and process use...
Read More
When learning how to improve company culture, it begins with knowing how it differs from changing company culture. People tend to ignore...
Read More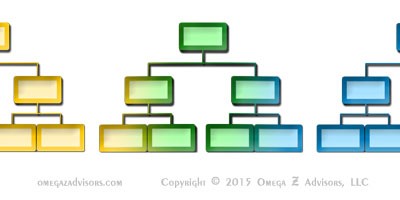 Changing company culture is tough. It differs from building company culture too. Stopping a habit and starting a new one differs from...
Read More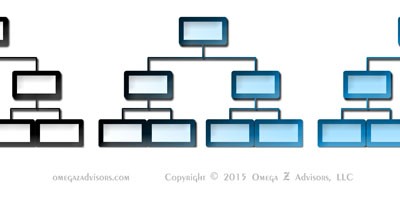 When we ask, "What is organizational culture?" company culture is a form of organizational culture. Companies formed to do business. Building company...
Read More
Tags
analogy collection
,
bureaucratization
,
change
,
competition
,
inertia
,
innovation
,
internal communications
,
leadership
,
Leadership - The Secret Series
,
military
,
military-leadership analogy
,
organizational culture
,
Personality
,
precedence
,
process
,
Real-time personality assessment
,
relationships
,
self-help
,
strategy
,
training
,
vision
Since leadership's secret is centered on the hearts and minds of groups' members, how does it reflect in training? Simply, training centers...
Read More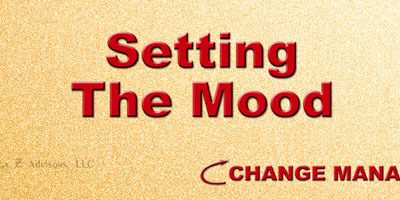 An owner of a top-flight commercial painting company once said to me, "Mike, prepping the surface is 90% of the paint job."...
Read More