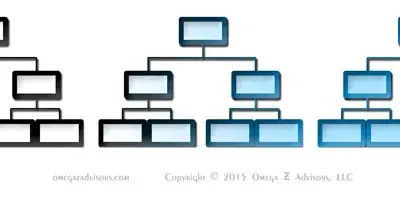 When we ask, "What is organizational culture?" company culture is a form of organizational culture. Companies formed to do business. Building company...
Read More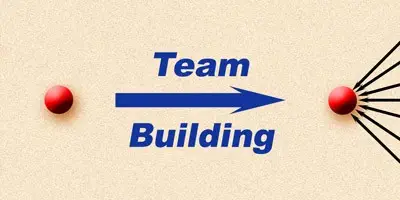 The secret to getting things done, to driving change is relationships. They are also the secret to enjoying our jobs and being...
Read More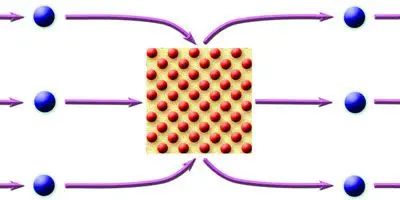 In this series on leveraging group interactions to mold relationships and culture, we actively inject ourselves into group dynamics. We do so...
Read More
Most times, we see group interactions (GI) as convenient communication tools. Typically, they appear as meetings, training sessions and other events. Except...
Read More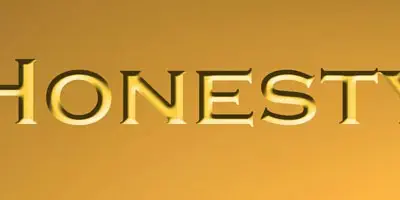 Tags
management by email
,
time vs money
,
word choice
,
time
,
Thank You
,
pressure
,
patience
,
money
,
honesty
,
face-to-face interactions
,
email
,
organizational culture
,
compliments
A Twitter connection posed this question in response to my post "Lying About Honesty." It dealt with promoting honesty in the workplace:...
Read More
One day long ago, I was working late for an employer when the President walked into the department and commented, "You're working...
Read More
Tags
Alex "Sandy" Pentland
,
Andrea Anderson
,
brain
,
brainstorming
,
Creative Innovation Series
,
creativity
,
drugs
,
face-to-face interactions
,
fun
,
group
,
Harvard Business Review
,
innovation
,
Jonah Lehrer
,
Scientific American
,
spontaneous
,
Steve Jobs
,
team building
,
team intelligence
,
The New Yorker
The executive walks through the facility or offices to attend the manager's meeting and finds many employees having conversations; they are laughing,...
Read More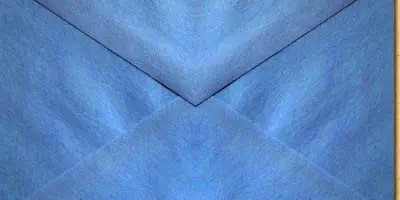 There are many reasons why managers might prefer management by email (MBE). It is an efficient communication tool. It impacts teambuilding, a...
Read More