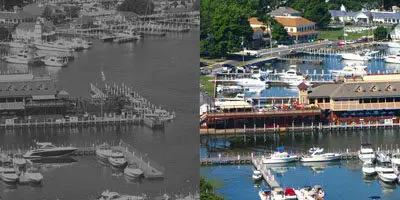 Journalists know that names make articles appealing. This power of names works in all forms of communication. That includes talks, videos, conversations,...
Read More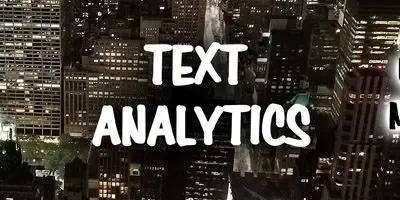 The words people choose say more than just the message they state. What they say beyond that message falls in the realm...
Read More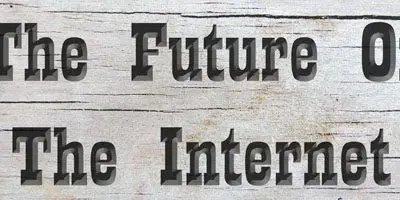 Tags
communications
,
human nature
,
internet of things
,
Verizon
,
AT&T
,
Charter (Spectrum)
,
Comcast
,
Amazon
,
Wild West
,
homogeneity
,
Apple (company)
,
Microsoft
,
internet
,
Google
,
future
,
Facebook
,
control
Technology brings change. Human nature does not change. That means human nature exerts itself in the same way using new means. Knowing...
Read More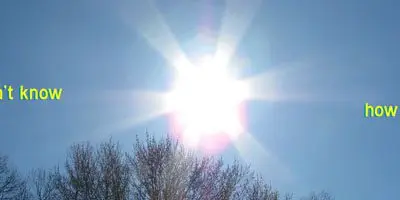 A while back I wrote about the humbleness and the dangers it can create. I did so at the request of Michelle...
Read More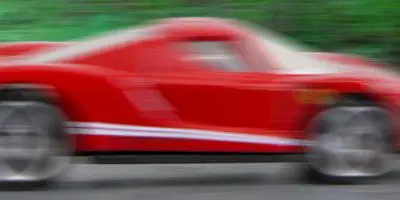 Time is relative. Einstein told us so. If we are always in a hurry, it might be more than just not having...
Read More
Objectivity is prized in business; however, it comes at the cost of personalization. For instance, One HR Director seeing the paradox said...
Read More
Personalization and personification are very effective change techniques. Yet, business conversations are often neutered and impersonal striving for objectivity and rationality. Personalization...
Read More
The truth about Authenticity, a currently popular leadership and career model, is that it must be employed subtly, even covertly. Lisa Rosh...
Read More
Tags
communications
,
training
,
success
,
objective
,
marketing
,
Management by objective
,
management
,
learn
,
grapevine
,
expectations
,
approaches
Management by objective is basic expectations setting 101; people will tend to achieve the expectations we set for them. Yet, when it...
Read More