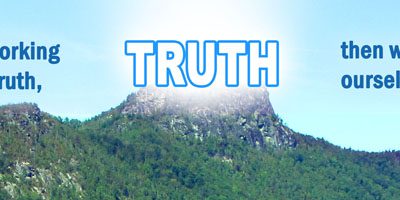 Tags
gossip
,
Holy Bible
,
internet
,
Leadership - The Secret Series
,
lying
,
Mahatma Gandhi
,
social media
,
sycophant
,
truth
,
truth-lies-car-analogy
,
Twitter
Every day of the digital age yields great insights. It shows how people really behave. They say one thing, but do another....
Read More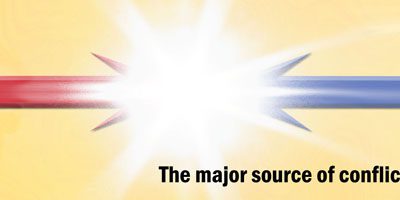 The major source of conflict in the workplace is personality. The workplace stresses people. It strains relationships. The more two personalities differ...
Read More