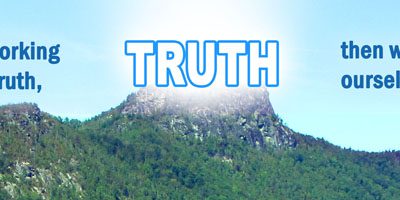 Tags
gossip
,
Holy Bible
,
internet
,
Leadership - The Secret Series
,
lying
,
Mahatma Gandhi
,
social media
,
sycophant
,
truth
,
truth-lies-car-analogy
,
Twitter
Every day of the digital age yields great insights. It shows how people really behave. They say one thing, but do another....
Read More
American business culture tends to prize extroverted traits over introverted ones. One online survey of 1,500 senior business leaders found that 65%...
Read More