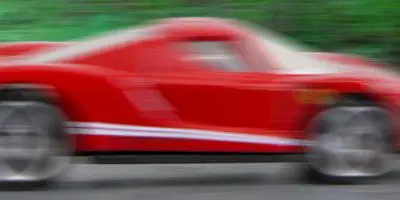 Time is relative. Einstein told us so. If we are always in a hurry, it might be more than just not having...
Read More
Tags
employees
,
information technology
,
James Surowiecki
,
Peter Cappelli
,
pigeonholing
,
skills
,
Talent
,
technology
,
The New Yorker
,
training
,
Wharton
How many times have employers exclaimed, "It's so difficult to find qualified people"? Well, James Surowiecki's article, "Mind the Gap" (The New...
Read More
American business culture tends to prize extroverted traits over introverted ones. One online survey of 1,500 senior business leaders found that 65%...
Read More