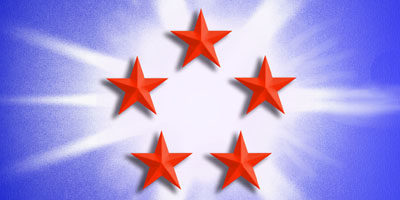 Business leadership in a time of crisis differs from everyday leadership. That's well known. "How?" is not though. The biggest "how" exists...
Read More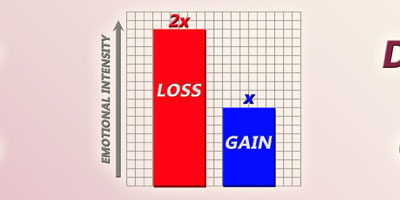 Fears of loss and desires for gain work in all of us. People exploit them. We see them in ads. We see...
Read More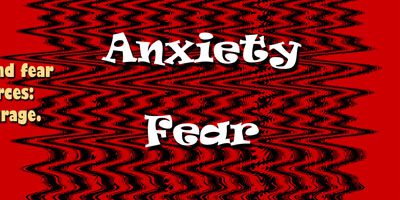 Many factors instill anxiety and fear at work. It's not only the work itself. It's the business culture and internal politics that...
Read More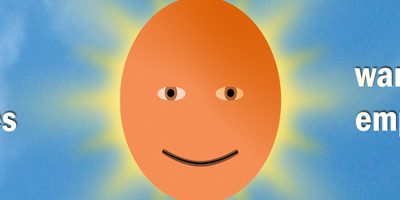 Empowering employees in the workplace has been a buzz topic for a couple decades now. Yet, employee engagement remains low, less than...
Read More
As I wrote in a previous post, undermining truth begins with finding a good face and creating a great story. Pulling emotional...
Read More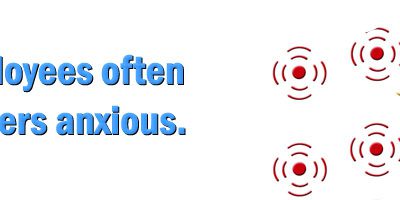 People tend to compare themselves to others. It's a natural bias. It takes a dark turn though when they compare and don't...
Read More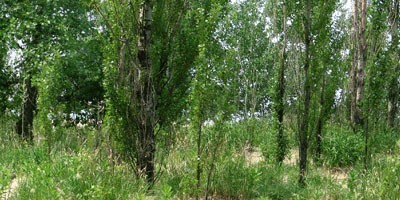 Tags
trees
,
Washington Post
,
Kate Lee
,
Kathryn Williams
,
Leisa Sargent
,
Nicholas Williams
,
Katherine Johnson
,
Thoughts
,
conscious
,
fear
,
focus
,
Harvard Business Review
,
pressure
,
productivity
,
The Atlantic
Work often takes place in sterile, fake surroundings. It taxes our concentration, our energy. We can improve focus and productivity though. Our...
Read More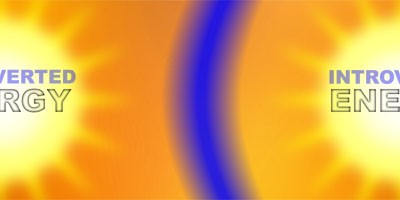 Assessing personalities is a key task for a change management strategy. As a change management consultant I find discussing extroverts' and introverts'...
Read More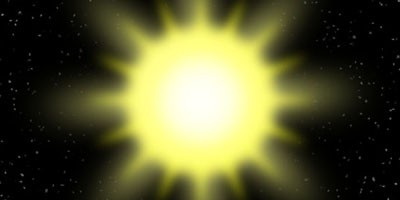 Tags
Adam D. Galinsky
,
compliment
,
control
,
David Dubois
,
Derek Rucker
,
fear
,
feelings
,
health
,
Jack Nicklaus
,
Joris Lammers
,
Performance
,
power
,
pressure
,
Velten Mood Induction Procedure
Feeling powerful at work can be hard. People can drag us down. They often do so without knowing it. Work is harder....
Read More