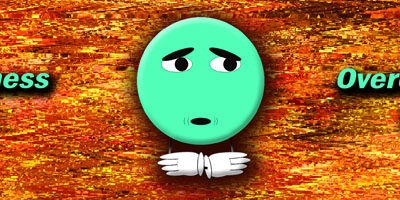 Many ways of dealing with nervousness exist. All don't work for all though. They're like clothes. Some fit our style. Some don't....
Read More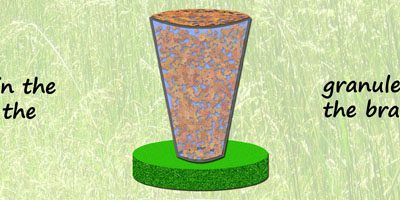 Intuition has an everyday role in our lives. It does in business too. What does intuition mean in business though? What Does...
Read More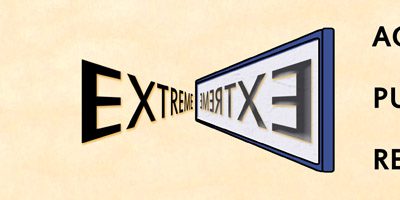 Reverse psychology has many uses. Tempering extreme views is one of the lesser known ones. The Process For Tempering Extreme Views The...
Read More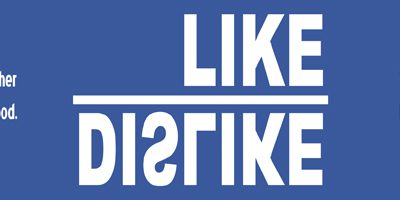 "I don't understand how someone could like that person!" Ever heard this? Ever said it? The problem is thinking there is a...
Read More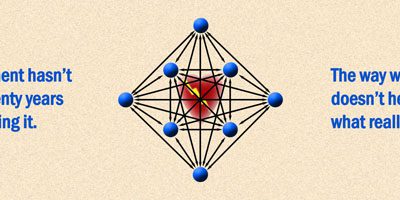 Employee engagement is in crisis. Gallup says no improvement has shown up in close to the twenty years it has tracked it....
Read More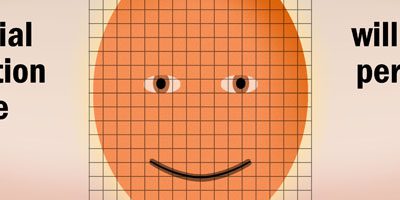 Personality tests at work today mainly consist of surveys. They're called self-report inventories. They're popular because one can run many in a...
Read More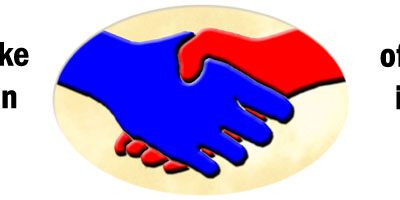 Symbolic actions have power. Leaders who tap their power do better. Yet, understanding symbolic actions is not easy. The Trump Macron handshake...
Read More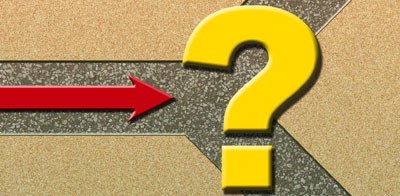 Once I asked an executive and his management team five questions about a plan. After a half hour, they had pretty much...
Read More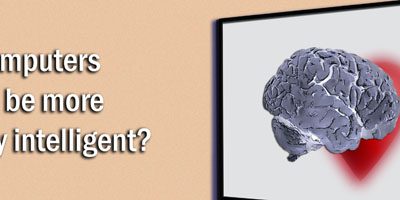 Tags
big data
,
computers
,
organizational culture
,
customers
,
emotional intelligence
,
emotions
,
internet
,
leadership
,
retailing
,
technology
,
The New Yorker
,
training
,
emotional triggers
,
clickbait
,
Elizabeth Dwoskin
,
Evelyn Rusli
,
facial recognition software
,
Meghan Neal
,
Motherboard
,
Raffi Khatchadourian
,
Wall Street Journal
As we make computers more human, we learn more about us. This has already changed how we see our skills, talents and...
Read More