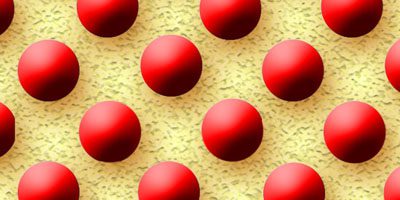 All group interactions (GI) are a blend of two types. The difference between the two is the amount of interaction between the...
Read More
We're influenced subliminally every day. Our intuition sorts through these influences. Here are eighteen assumptions regarding these influences and intuition's role: Emotions...
Read More
As a follow up to my previous examples, the complexities in throwing a party make it an excellent example to highlight the...
Read More
Emotions serve important evaluative functions. Sorting through them can be difficult. Intuition helps by prioritizing, filtering and directing us. People trigger various...
Read More
Emotions drive our energies in a particular direction. Intuition interprets that direction similar to the way thinking interprets facts. Unlike emotions, intuition...
Read More
Intuition helps us acquire knowledge and make decisions via our emotions. Just as facts drive cognitive conclusions, emotions drive intuitive ones. As...
Read More
Creativity and innovation requires alone time. In her article, "Hire Introverts," The Atlantic (July/August 2012 edition) Susan Cain cites the work of...
Read More
Allison Bond's article, "Haunting Scenes" (Scientific American Mind, November/December 2011 edition), discusses the research of Phillip Isola (Massachusetts Institute of Technology) as...
Read More
Tags
action
,
cognition
,
feeling of knowing
,
focus
,
Influence
,
intuition
,
knowledge
,
planning
,
problem solving
,
process
,
process management
,
rationale
,
spontaneous
,
synchronicity
,
thinking process
,
think outside the box
,
Thoughts
Someone once said to me that you can't find your way if you don't know where you are. I countered that that...
Read More