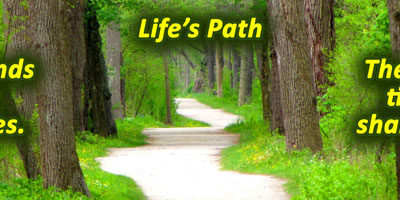 Tags
extrovert
,
friends
,
friends trees analogy
,
happiness
,
Influence
,
Jeffrey Hall
,
relationships
,
social media
,
time management
,
trees
,
University of Kansas
How many times have you heard, "It takes time to build relationships"? Ever wonder exactly how much? Yes, it depends on the...
Read More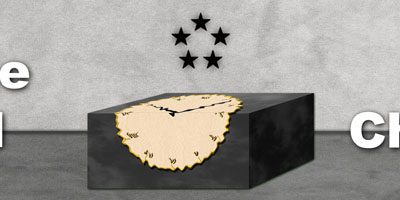 The amount of time leaders cause their employees to waste amazes me. No, I'm not talking about bad strategic decisions. It's about...
Read More