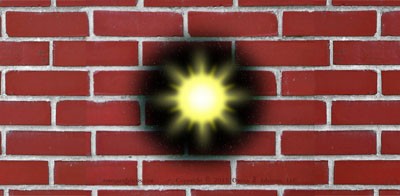 Tags
compliments
,
conversationalist
,
emotions
,
listen
,
perception
,
phraseology
,
Relationship Building Techniques Series
,
relationships
,
subliminity
,
Techniques
,
Thoughts
,
understanding
,
word choice
,
words
We often don't learn the value of listening techniques in building relationships. Consequently, people might not realize we are listening; this needs...
Read More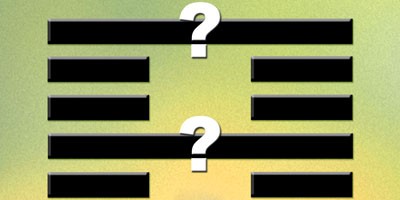 Clients sometimes have me help their employees with social skills. This is often in helping them become better conversationalists. They tend to...
Read More