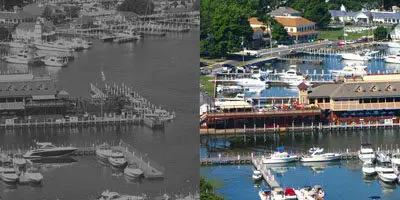 Journalists know that names make articles appealing. This power of names works in all forms of communication. That includes talks, videos, conversations,...
Read More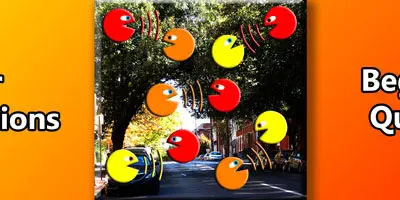 Becoming a better conversationalist is easier than most people think. A few tips will do it by tomorrow. Each link explores the...
Read More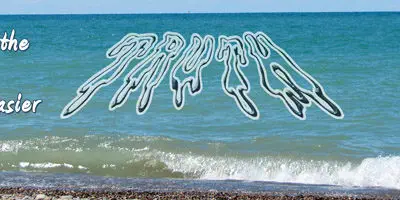 After finding a good face to put on a great story, and after finding the right emotional triggers to pull, undermining truth...
Read More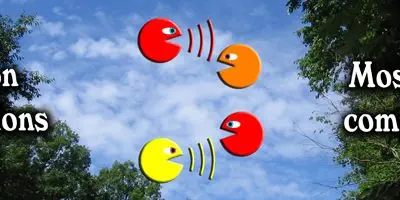 In person conversations are the most powerful form of communication. The total person comes into play, whether talking or listening. Thus, conversations...
Read More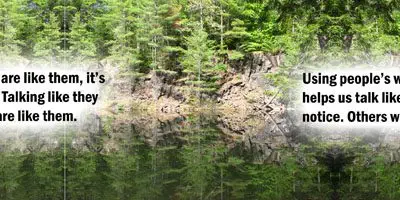 It's simple. People like people who are like them. Yes, exceptions exist. They're few though, very few. As a result, influencing others...
Read More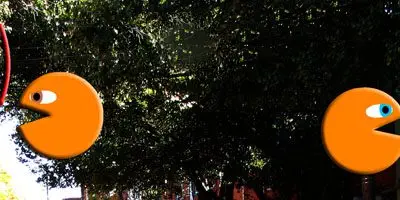 All of us have run into those who trap us in torturous small talk. Remember that trip on a plane, train or...
Read More
Previously in this series I dealt with the aftermath of group interactions. Here I deal with the advance work. Typically, we think...
Read More
Tags
acknowledgement
,
change management
,
conversation techniques
,
employees
,
intelligence
,
management
,
relationship building techniques
,
relationships
,
The Economist
,
University of Kansas
,
using names
,
Betty Hart
,
Todd Risley
,
Meaningful Differences
,
public speaking
,
Hart & Risely Study
,
children
,
engagement
An executive reviews observations about an employee with a manager and concludes, "Tom, you need to support him by doing X, Y...
Read More
The techniques in this series sometimes have people asking, "Mike, isn't this manipulation?" My response is, "Yes, it is, but remember manipulation...
Read More
In Parts #1 and #2, we explored the technique by revising and elaborating upon a single sentence: Our new business model helps...
Read More
When we leverage relationships in conversations. There are two aspects. There is the bonding of the conversation to the receiver through personalization...
Read More