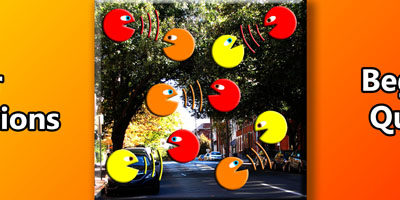 Becoming a better conversationalist is easier than most people think. A few tips will do it by tomorrow. Each link explores the...
Read More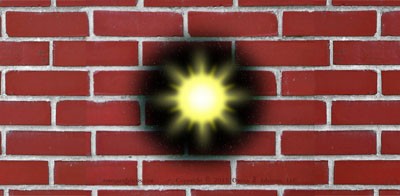 Tags
conflict management
,
conversation techniques
,
emotions
,
feelings
,
gestures
,
listen
,
negative
,
pause
,
perspective
,
quiet
,
Relationship Building Techniques Series
,
relationships
,
Techniques
,
Thoughts
We often don't learn the value of listening techniques in building relationships. Consequently, people might not realize we are listening; this needs...
Read More