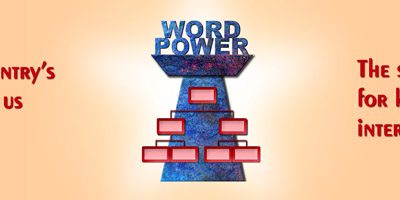 Keeping your job might just come down to how well you use the company lingo. How? Well, remember the childhood game, "Which...
Read More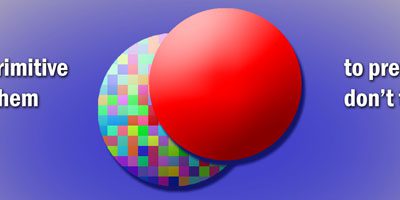 A paradox exists with details. Plans can't work without attention to them. Yet, when it comes to showing leadership in the workplace,...
Read More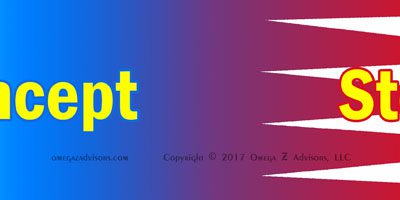 Learning to look at problems as a journey from abstract to practical has helped me much. Since learning is a problem, it...
Read More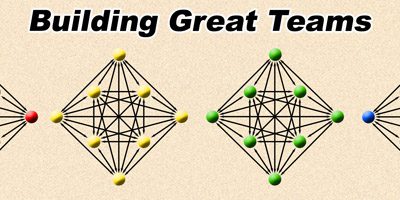 From a relational view, in business it's the age of collaboration. Managers and employees collaborate 50% more than they did two decades...
Read More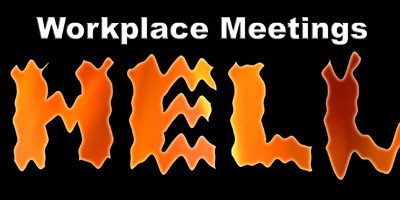 Workplace meetings are one of the big three time wasters in business. They hurt productivity. They are more than that though. They...
Read More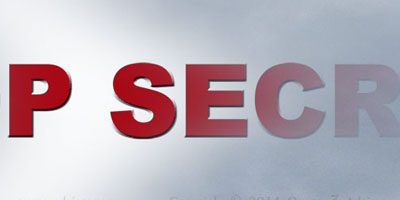 As it turns out, we might be doing harm to those we tell secrets expecting them to keep. In her article, "Why...
Read More
When I began my sales career over twenty-five years ago, my employer taught us to strategize our interpersonal conversations. Thus, in addition...
Read More
The top emotion aroused by Facebook is envy a study found led by Ethan Kross (University of Michigan) and Philippe Verduyn (Leuven...
Read More
The article "Face Time" (The New Yorker, March 18, 2013 edition) by James Surowiecki discusses telecommuting's downsides by focusing on its interpersonal...
Read More