What's the antidote for over thinking (OT) as referenced in Ian Leslie's article, "Non Cogito, Ergo Sum," (Intelligent Life, May/June 2012 edition)?...
Read More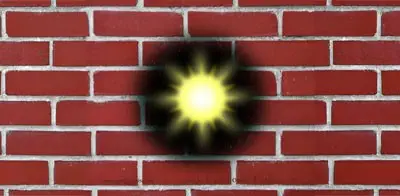 Tags
conflict management
,
Thoughts
,
Techniques
,
relationships
,
Relationship Building Techniques Series
,
quiet
,
perspective
,
pause
,
negative
,
listen
,
gestures
,
feelings
,
emotions
,
conversation techniques
We often don't learn the value of listening techniques in building relationships. Consequently, people might not realize we are listening; this needs...
Read More