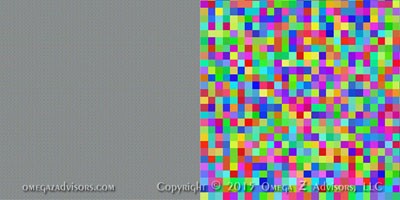 Building corporate culture often means meshing many different personalities. Many firms have need for employees with a detail oriented personality type. Working...
Read More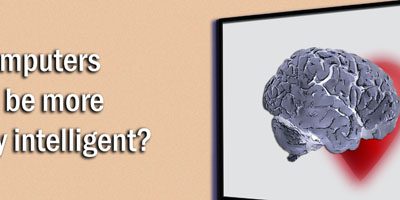 Tags
big data
,
clickbait
,
computers
,
customers
,
Elizabeth Dwoskin
,
emotional intelligence
,
emotional triggers
,
emotions
,
Evelyn Rusli
,
facial recognition software
,
internet
,
leadership
,
Meghan Neal
,
Motherboard
,
organizational culture
,
Raffi Khatchadourian
,
retailing
,
technology
,
The New Yorker
,
training
,
Wall Street Journal
As we make computers more human, we learn more about us. This has already changed how we see our skills, talents and...
Read More
Emails are one of the three biggest time wasters in business. Reducing emails though is simple and cheap. It begins and ends...
Read More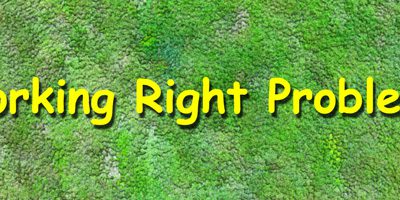 Solving problems is like painting. Prepping is ninety percent. That means ensuring we're solving the right problem. It's a common problem. As...
Read More
This entry is part 4 of 4 in the series Pricing, The SecretI've written much about storytelling's importance. Yet, I was surprised...
Read More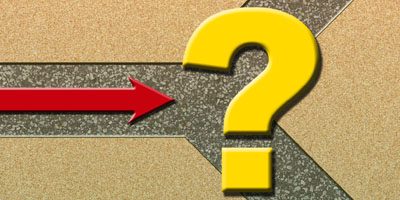 Tags
ambiguity
,
Apocalyptic Decision Making Series
,
certainty
,
complexity
,
definitions
,
emotional triggers
,
Four Horsemen
,
G. James Lemoine
,
Harvard Business Review
,
Nathan Bennett
,
quantify
,
rationale
,
silver bullet
,
uncertainty
,
urgency
,
volatility
,
VUCA
,
Why Problems Occur Series
This entry is part 1 of 5 in the series Apocalyptic Decision MakingThe four horsemen of apocalyptic decision making are Volatility, Uncertainty,...
Read More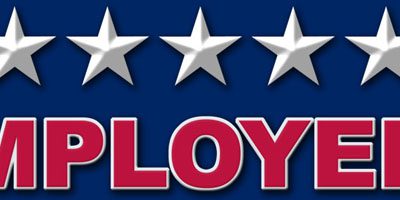 Eighty percent of companies seem to emphasize the classic, "Customers are #1," mantra. Far fewer emphasize an employee-centric one, "Employees are #1."...
Read More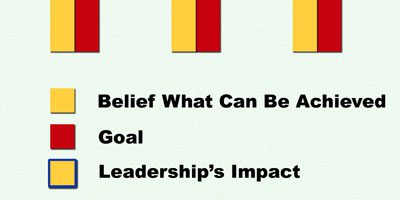 Tags
affect
,
change
,
confidence
,
context
,
emotional triggers
,
goal setting
,
Influence
,
interpersonal
,
leadership
,
Priyesh Patel
,
relationships
Leadership's influence on goal setting results in people believing and achieving more than they would with mediocre management. It's where leadership's affective...
Read More
Consensus retards dynamic solutions. For example, Regina Dugan and Kaigham Gabriel write in "'Special Forces' Innovation: How DARPA* Attacks Problems" (Harvard Business...
Read More