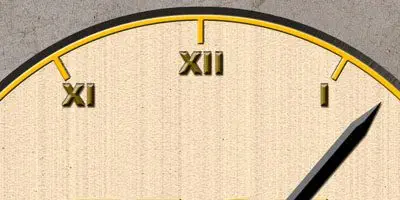 Ironically, addressing employee attendance issues seems a waste of time. They don't seem to demand much from our skill set. It's not...
Read More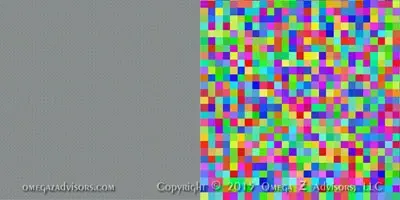 Building corporate culture often means meshing many different personalities. Many firms have need for employees with a detail oriented personality type. Working...
Read More
Tags
habits
,
Jeffrey Rayport
,
words
,
resistance to change
,
repetition
,
motivation
,
leadership
,
Harvard Business Review
,
follow up
,
fear
,
employees
,
compliments
,
change management
,
advertising
In advertising we learn how to motivate consumers with words. In leadership we need to know how to motivate employees with words....
Read More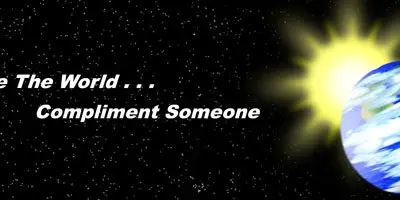 When I advocated using compliments strategically, Diana asked: Why do you have to use compliments "strategically" and not be spontaneously? The short...
Read More
Given many causes of a problem, humans tend to focus on one as the cause rather than the pattern they produce, a...
Read More
Tags
change management
,
uncertainty
,
planning
,
people
,
management by walking around
,
Management by objective
,
management
,
information
,
Influence
,
follow up
,
employees
,
decisions
,
Clausewitz
,
business planning
,
phone
,
friction
,
On War
Carl von Clausewitz's book, On War, greatly influenced my business ideas especially his short chapter on "Friction in War." Essentially, there is...
Read More
No matter how detailed and passionate someone describes his vacation to you, nothing compares to being there. The same holds true for...
Read More
It's generally easier to understand what positive and negative reinforcements are than it is to understand their advantages and disadvantages. Trade offs...
Read More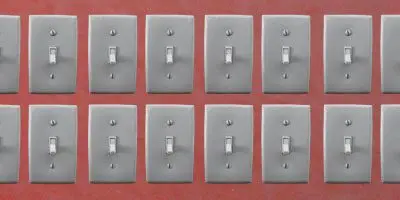 My initial post addressed the importance of managers following up with employees. I suggested that managers who believe giving instructions only once...
Read More