Intuition in Problem Solving: A Compass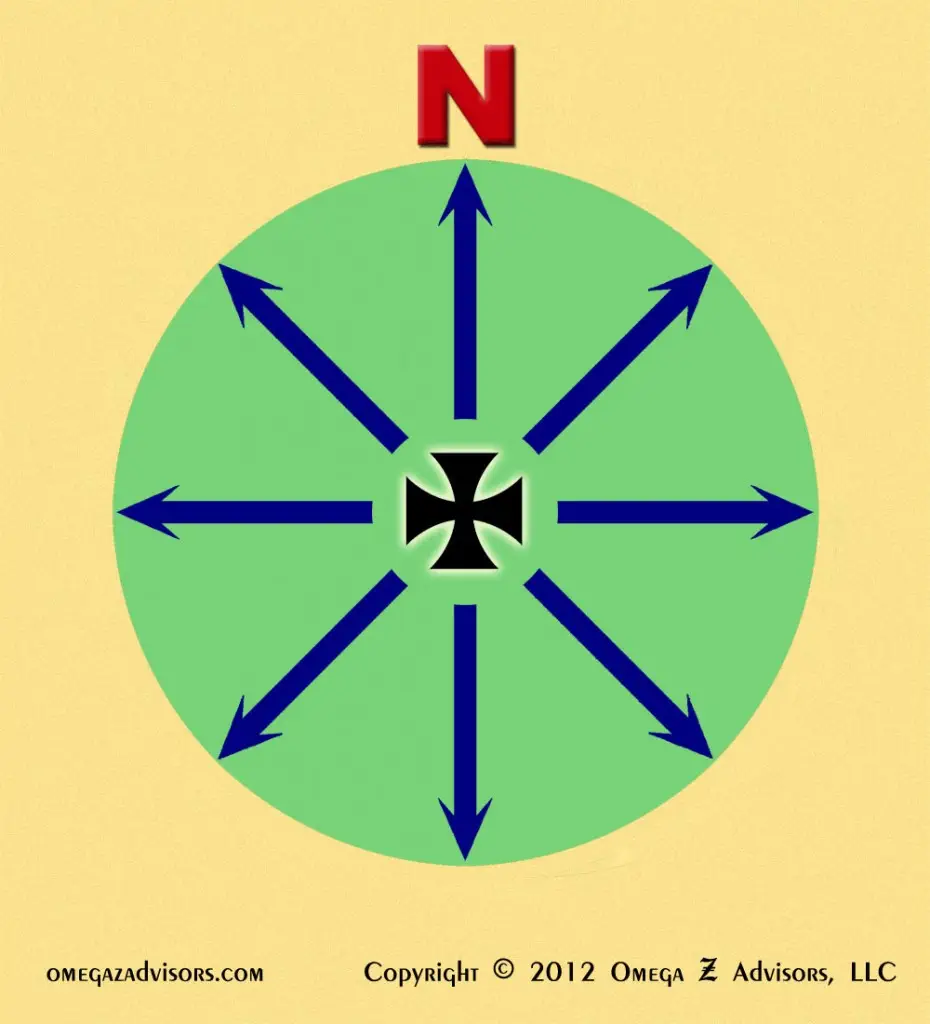 Someone once said to me that you can't find your way if you don't know where you are. I countered that that would mean a compass would be useless to you. That's not true.
Unfortunately, when people talk about intuition in problem solving, then tend to think it should be as specific as cognition is. If it were, it wouldn't be intuition. Intuition plays more of an introductory role in our thinking and behavioral processes. In this sense, our intuition acts as a compass. When we're lost we have any number of directions to explore. A compass helps to narrow our selection. Intuition does the same in problem solving.
Many, many forces influence us without our conscious knowledge. On the knowledge map, we might feel these influences as awareness or knowing without having any proof or quantification to support them. These forces also influence our thought processes and encourage us to find rationales to support them.
Typically, we will experience these as feelings or sensations to:
Talk to a certain person or people
Analyze certain information
Visit a certain department, office or facility
Attend an certain event
Perform a certain analysis or experiment
Collect certain information
Now, I'm not referring to the normal, routine feelings that come about as a result of a planned problem-solving approach or one that conforms to a certain methodology. These feelings will encourage you to deviate from that process or plan. Since processes reduce flexibility, it's important that we don't become so focused that we ignore the opportunities posed by our intuition. Spontaneity and flexibility are important problem-solving attributes even if it simply means a "chance" encounter that aides us.
Next time you get that feeling to go off-process or off-plan, do it. Experiment!