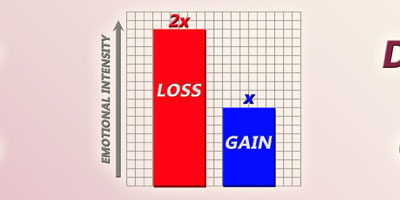 Fears of loss and desires for gain work in all of us. People exploit them. We see them in ads. We see...
Read More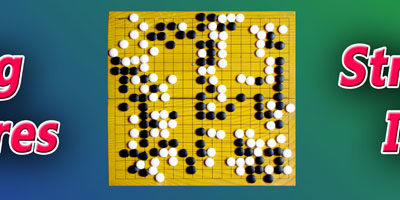 We can't touch ideas. That makes them difficult to present. Words help. Pictures do too. They're not enough though. That's where the...
Read More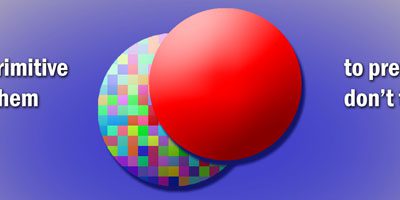 A paradox exists with details. Plans can't work without attention to them. Yet, when it comes to showing leadership in the workplace,...
Read More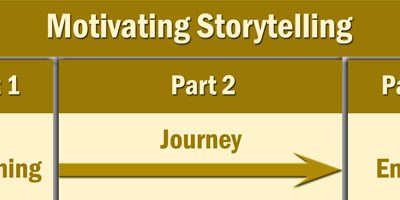 Motivating your team at work involves communication. Stories are powerful communication tools. A proven formula exists for using stories to motivate others....
Read More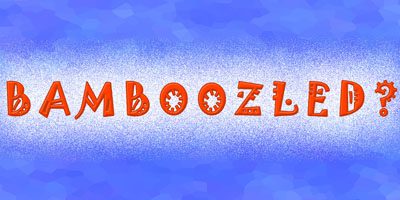 How to bamboozle someone anytime you want is simple. Literally. Most of the tips are easy. A couple might require practice. They...
Read More
In addition to initiating and encouraging interaction, we can structure and deliver our remarks to form and tap relationships in group settings...
Read More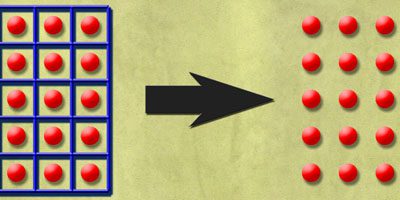 When tapping group interactions to mold relationships and culture, the relational challenges center on groups naturally constraining individual expression. We frequently experience...
Read More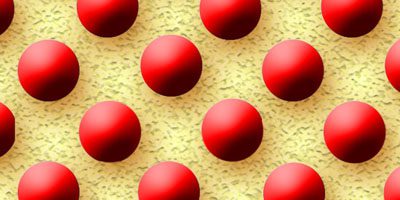 All group interactions (GI) are a blend of two types. The difference between the two is the amount of interaction between the...
Read More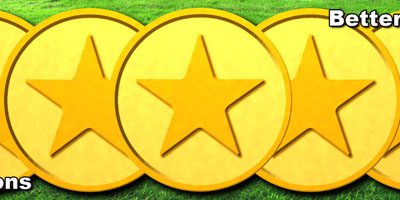 Tags
food
,
IKEA
,
Ingvar Kamprad
,
interpresonal
,
interpretation
,
intuition
,
liquor
,
placebo
,
Placebo Management Series
,
politics
,
presentation
,
relationships
,
storytelling
,
T.A. Breaux
,
Talent
,
taste
,
The Atlantic
,
Wayne Curtis
Storytelling plays a valuable role in marketing. It seems though with foods it plays another role. That is one of changing taste...
Read More