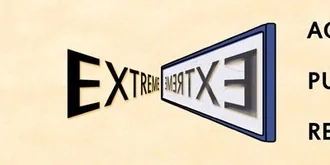 Reverse psychology has many uses. Tempering extreme views is one of the lesser known ones. The Process For Tempering Extreme Views The...
Read More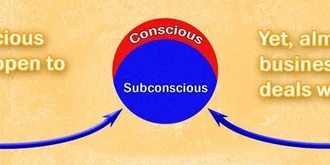 Influencing the subconscious mind used to live on the fringes. Only since around 2005 did it move to a serious realm of...
Read More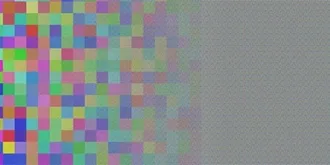 How stereotyping happens so naturally for people is that their minds do not like "nothing." Thus, minds fill it with something. It...
Read More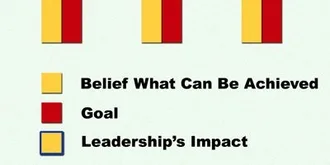 Tags
change
,
confidence
,
context
,
goal setting
,
Influence
,
interpersonal
,
leadership
,
relationships
,
emotional triggers
,
Priyesh Patel
,
affect
Leadership's influence on goal setting results in people believing and achieving more than they would with mediocre management. It's where leadership's affective...
Read More
When I began my sales career over twenty-five years ago, my employer taught us to strategize our interpersonal conversations. Thus, in addition...
Read More
The top emotion aroused by Facebook is envy a study found led by Ethan Kross (University of Michigan) and Philippe Verduyn (Leuven...
Read More
Tags
confidence
,
organizational culture
,
emotional intelligence
,
hypocrisy
,
interpersonal
,
Personality
,
power
,
psychopaths
,
relationships
,
rules
,
style
,
success
,
Talent
,
uncertainty
,
Psychopath in Workplace Series
,
charisma
,
uniformity
Psychopaths prefer relationships in which we will tend to: Permit psychopaths to break the rules Be seduced by confidence Misinterpret success for...
Read More
An education bias overlooks the profound impact of feelings, emotions and intuition on thinking in choice. Leadership is the most poignant example....
Read More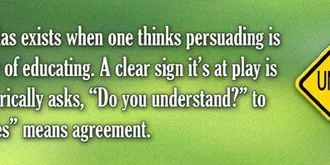 More information and education often don't solve problems alone. Yet, people often think they do. It's common. It shows up whenever one...
Read More