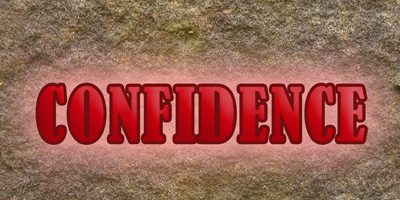 Almost all people have doubts. They're what make confidence so appealing, so seductive. It triggers people's need to remove them. It's security....
Read More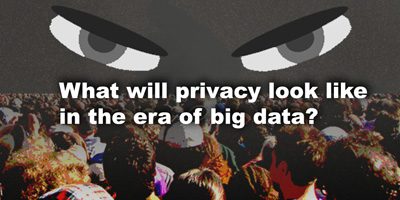 Big data can't live without data. That means it must find ways to get people to give up privacy so it can...
Read More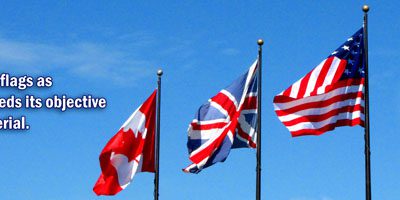 Many business leaders stumble over the small things. Much is from not understanding symbolic actions. They often see symbols as only applying...
Read More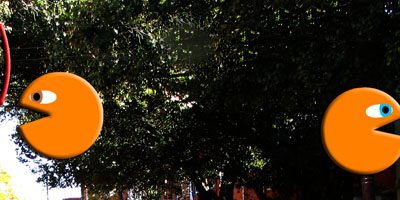 All of us have run into those who trap us in torturous small talk. Remember that trip on a plane, train or...
Read More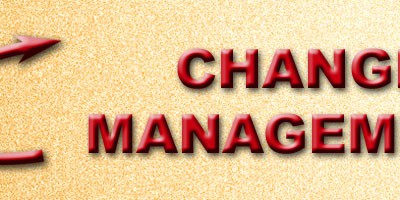 What is change management? It is leading, directing, supporting and motivating individuals as they move from one state to a different one....
Read More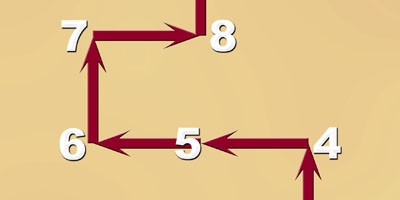 Processes drive business. They help us with change management and organizational cultures. When people think of how to improve processes, they often...
Read More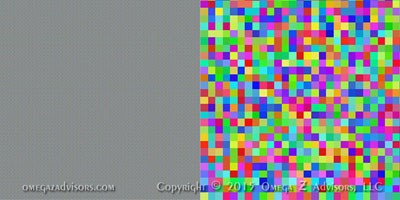 Building corporate culture often means meshing many different personalities. Many firms have need for employees with a detail oriented personality type. Working...
Read More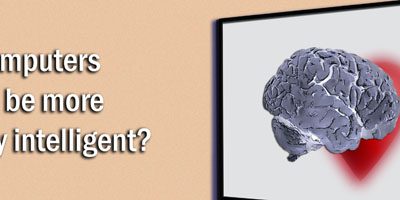 Tags
big data
,
clickbait
,
computers
,
customers
,
Elizabeth Dwoskin
,
emotional intelligence
,
emotional triggers
,
emotions
,
Evelyn Rusli
,
facial recognition software
,
internet
,
leadership
,
Meghan Neal
,
Motherboard
,
organizational culture
,
Raffi Khatchadourian
,
retailing
,
technology
,
The New Yorker
,
training
,
Wall Street Journal
As we make computers more human, we learn more about us. This has already changed how we see our skills, talents and...
Read More
Emails are one of the three biggest time wasters in business. Reducing emails though is simple and cheap. It begins and ends...
Read More