Journalists know that names make articles appealing. This power of names works in all forms of communication. That includes talks, videos, conversations,...
Read More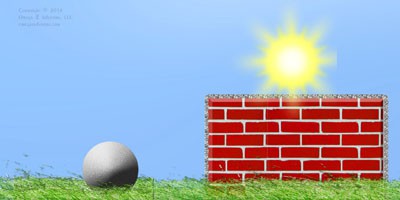 Companies spend a lot of money on morale builders. They include compensation and recognition plans. They include events such as conferences, training...
Read More
In addition to initiating and encouraging interaction, we can structure and deliver our remarks to form and tap relationships in group settings...
Read More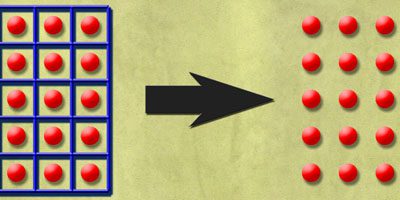 When tapping group interactions to mold relationships and culture, the relational challenges center on groups naturally constraining individual expression. We frequently experience...
Read More
Tags
Betty Hart
,
Todd Risley
,
Meaningful Differences
,
public speaking
,
Hart & Risely Study
,
children
,
engagement
,
conversation techniques
,
acknowledgement
,
change management
,
employees
,
intelligence
,
management
,
relationship building techniques
,
relationships
,
The Economist
,
University of Kansas
,
using names
An executive reviews observations about an employee with a manager and concludes, "Tom, you need to support him by doing X, Y...
Read More
Objectivity is prized in business; however, it comes at the cost of personalization. For instance, One HR Director seeing the paradox said...
Read More
Personalization and personification are very effective change techniques. Yet, business conversations are often neutered and impersonal striving for objectivity and rationality. Personalization...
Read More
People's names are extremely powerful. Every day, opportunities to use names present themselves, but we don't seize them. Names in emails, even...
Read More
People feel better about themselves when they feel they have power to effect change in their worlds. One of the best ways...
Read More