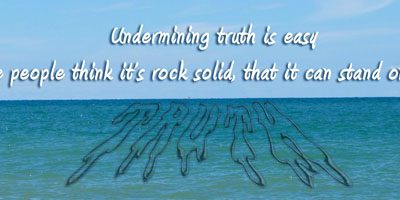 Tags
confidence
,
emotional triggers
,
facts
,
Influence
,
leadership dark side
,
manipulation
,
personification
,
security
,
storytelling
,
truth
,
uncertainty
,
Undermining Truth (Series)
Undermining truth is easy. What makes it easy is that people like to think truth is rock solid. Facts Are Facts Until...
Read More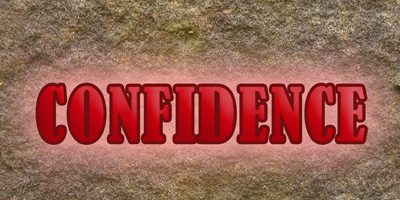 Almost all people have doubts. They're what make confidence so appealing, so seductive. It triggers people's need to remove them. It's security....
Read More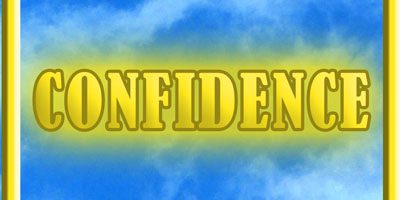 Confidence is key to success. So, building confidence in employees should be a top priority. It's not though. If it is, it's...
Read More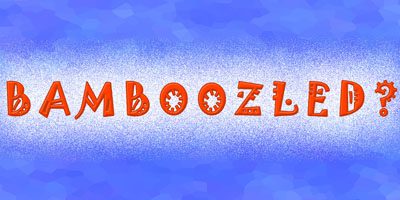 How to bamboozle someone anytime you want is simple. Literally. Most of the tips are easy. A couple might require practice. They...
Read More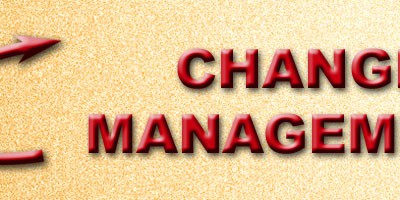 What is change management? It is leading, directing, supporting and motivating individuals as they move from one state to a different one....
Read More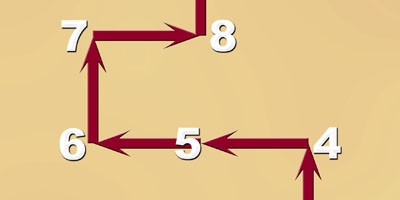 Processes drive business. They help us with change management and organizational cultures. When people think of how to improve processes, they often...
Read More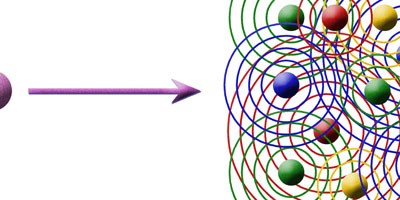 When we look at what are office politics really, we find they are relationships. Since most do not like office politics, we...
Read More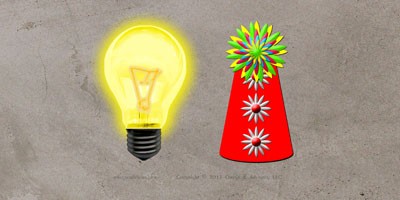 Donald Trump is a leader. Like it or not. He challenges politics. He challenges leadership too. What does the Donald Trump phenomenon...
Read More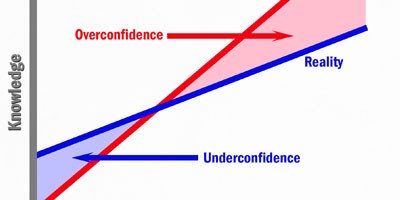 Confidence is important to success. It is a key to influencing others. What we know boosts our confidence. Experts agree that internet...
Read More