Top Emotion Aroused by Facebook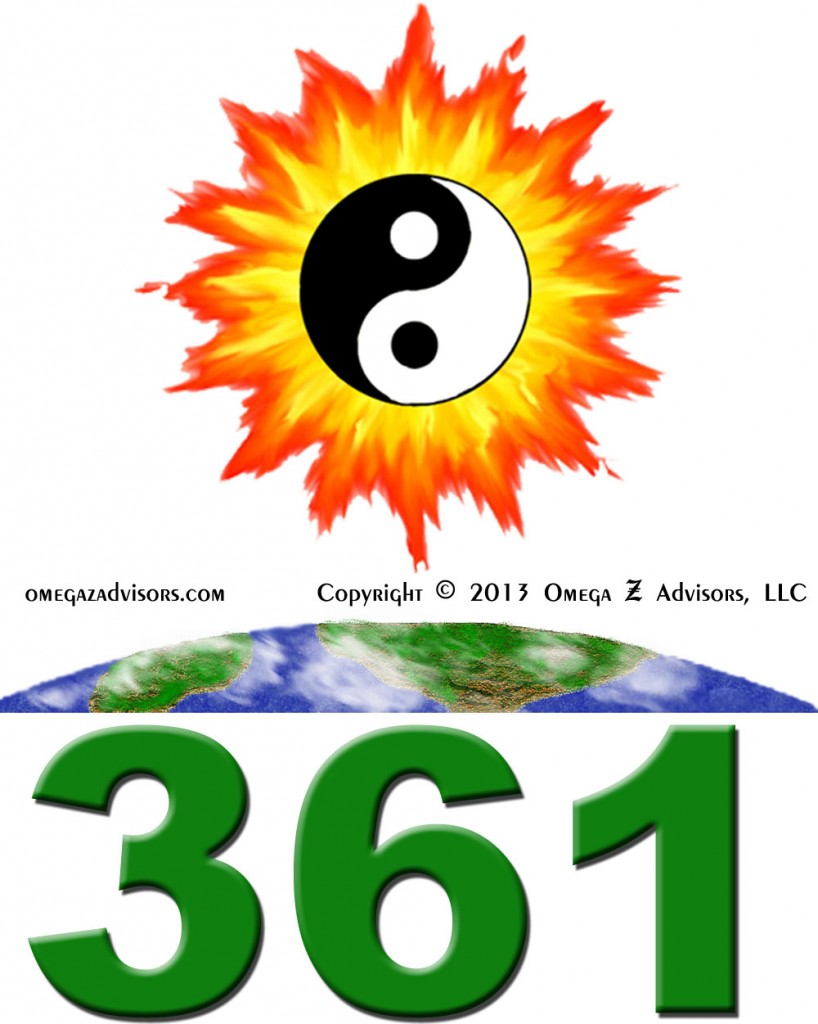 The top emotion aroused by Facebook is envy a study found led by Ethan Kross (University of Michigan) and Philippe Verduyn (Leuven University) (reported by "Get a Life!" [The Economist, August 17, 2013 edition] and by Travis Riddle in "Scientists Show Facebook Is a Downer" [Scientific American]). Consequently, they conclude that "Facebook use continues to significantly predict declines in life satisfaction over time." Moreover, this decline seems to occur without us being aware of it.
The conundrum is that while social connections emotionally benefit us, Facebook's social connections don't. Yet, what I find valuable is the finding that Facebook's negative influence is negated when we are socially interactive in a real sense (in-person interactions and phone calls). Business teams are also healthier and more productive with real interactions. Therefore, on the surface it's about balance.
Yet, on a deeper level, this Facebook conundrum helps to accentuate the difference between communication and relationship building. Too often we hear "it's about communication" when it comes to relationships. What studies such as this are teaching us is that relationships are more complex than what good communication can address. If not, then it wouldn't matter whether we did it via text, email, Facebook, phone or in person. Technologically, we have more ways to communicate, but does that mean we have the best relationships humans have ever had?
That's why Riddle delivered the most critical advice: rather than wish your friend happy birthday on Facebook maybe get together for coffee, a walk, a dinner or some other in-person activity. Even a phone call would be better. The same applies at work: rather than send a congratulatory email or text, visit and give a congratulatory handshake.
Perhaps some of the envy Facebook delivers is the envy of not being with the person.