This post follows up mine on personalization. It illustrates a basic conversational technique leveraging the relationships we've developed to generate cooperative action....
Read More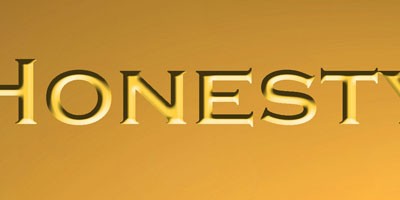 Tags
compliments
,
email
,
face-to-face interactions
,
honesty
,
management by email
,
money
,
organizational culture
,
patience
,
pressure
,
Thank You
,
time
,
time vs money
,
word choice
A Twitter connection posed this question in response to my post "Lying About Honesty." It dealt with promoting honesty in the workplace:...
Read More
Personalization and personification are very effective change techniques. Yet, business conversations are often neutered and impersonal striving for objectivity and rationality. Personalization...
Read More
The secret to change management is relationships. In his article, Slow Ideas (New Yorker, July 29, 2013 edition), Atul Gawande describes change...
Read More
Tags
attractiveness
,
awareness
,
competence
,
compliments
,
confidence
,
Craig Roberts
,
decisions
,
Influence
,
Performance
,
subliminity
,
team building
,
The Economist
,
University of Liverpool
How we feel about ourselves influences our decisions, but it also influences how others feel about us. One of the more interesting...
Read More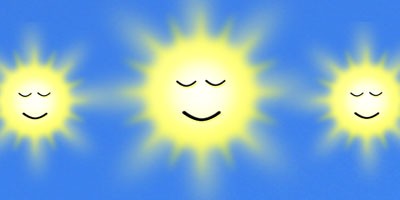 How many times have people said, "Oh, if this would just happen, I would be so happy!" or "I would be happy...
Read More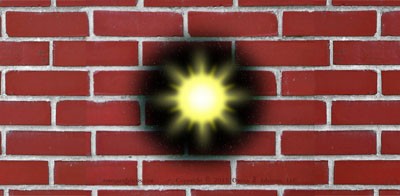 Tags
compliments
,
conversationalist
,
emotions
,
listen
,
perception
,
phraseology
,
Relationship Building Techniques Series
,
relationships
,
subliminity
,
Techniques
,
Thoughts
,
understanding
,
word choice
,
words
We often don't learn the value of listening techniques in building relationships. Consequently, people might not realize we are listening; this needs...
Read More
It's generally easier to understand what positive and negative reinforcements are than it is to understand their advantages and disadvantages. Trade offs...
Read More