People Believe Their Perceptions Over Facts
We often hear, "People will believe what they want to believe," the Henry Louis Mencken quote. We also find that people will tend to hold onto their perceptions once knowing the facts. A Special Report about Democracy in California by The Economist in its April 23, 2011 edition contained the article, "What Do You Know?" It seemed to confirm Mencken's view.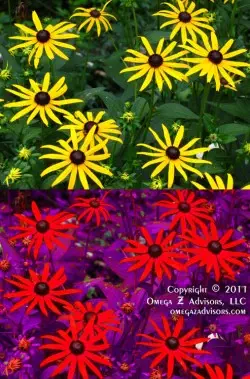 The article mentioned, Kimberly Nalder, a professor at California State University, Sacramento. She studied the degree to which citizens were misinformed about Proposition 13. Often we assume less educated or younger people are the ones misinformed. However, Ms. Nalder found, older, more educated citizens who had lived in California the longest were.
The problem is how do we work with these people? Most of the time, we tend to leave them alone. However, if you need to change someone's perspective, there are five approaches to remember:
Do not argue facts; any kind of rationale is inferior to the power behind the emotions holding a person's perspective in place
Do not believe more education will solve the problem; it can help but not alone
Most importantly, focus on strengthening your relationship with the person
Learn to understand the emotions behind a person's perspective no matter how wrong you think it is
Accept that you will need to alter the person's perception over time
As we saw in the post, People Follow Leaders Not Facts, people will tend to believe a credible leader over a fact even if the leader is incorrect. As we also saw in Change Management – Tactic #2, relationships are the primer for the paint of change. Thus, when it comes to changing perceptions, it's not about facts, logic, education or statistics; it's about leveraging relationships.