Rude More Powerful than Respected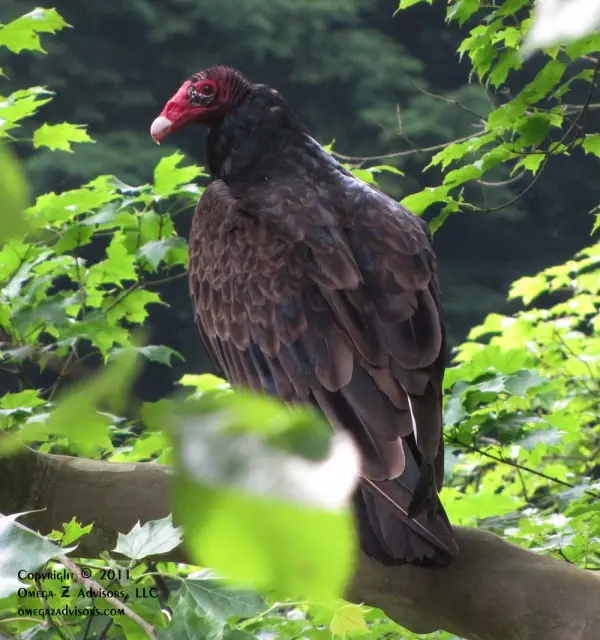 People often marvel that more managers don't use inexpensive morale builders. Of course, many of the same also wonder, "How did that person become a manager in the first place?" It's that we tend to feel negative power is more powerful than positive power is; thus, we will tend to feel the former would be a more powerful leader.
An article in the July-August 2011 issue of Harvard Business Review titled, "Why Fair Bosses Fall Behind" by  Batia M. Wiesenfeld, Naomi B. Rothman, Sara L. Wheeler-Smith, and Adam D. Galinsky provides research supporting this. In terms of powerfulness, they found that rude managers consistently scored higher than respectful managers did.
To illustrate this, I sometimes ask: Which dog would you prefer as a pet, a collie or a pit bull? Frequently, people select the collie. I then ask: If you lived in a high-murder neighborhood, which would you choose? People frequently switch to the pit bull. While the workplace isn't that dangerous, evolution and the days of uncivilized life long ago still affect us. Then, we required leaders unencumbered by sensitivities to protect us. It's why some of the world's most ruthless, modern dictators (i.e. Stalin) are still admired today by significant portions of their native populations.
In everyday business life, we often experience this bias when people disqualify others as leaders because they "aren't tough enough." Negative power is very overt, easy to see. Contrast this to the positive, subtle power inherent in the inexpensive morale builders. That's why we often see Darth Vader as a very powerful Star Wars figure even though he was the slave of the Emperor.
Thus, when we promote the rude, the Dark Side has successfully seduced us by triggering our insecurities and fears.