Culture, Relationships Trump Vision, Strategy, Process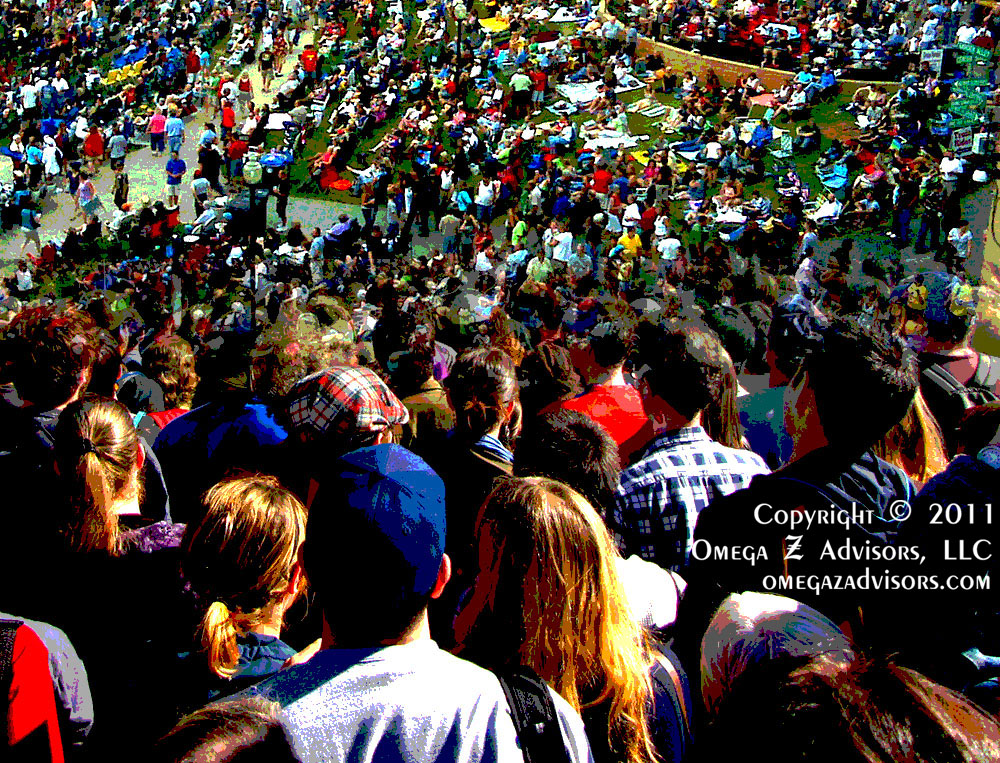 Businesses spend much money on developing their visions, strategies and processes; however, they spend relatively little on culture, which trumps all of the others. Megan McArdle discusses her observations of General Motors and others in "Why Companies Fail," appearing in the March 2012 issue of The Atlantic.
When we talk about vision, strategy and process, they are very much head concepts as opposed to heart ones. For example, they don't concern themselves much with the relationships that employees have between one another or even the relationships that the management team has with employees. The simplest relational techniques are rarely connected to these heady concepts when, in fact, it's relationships that drive the cohesion and morale of any organization.
Unless we touch our employees on their emotional foundation, vision, strategy and process will fall far short of their intended success. This perspective transforms leadership into more of an emotional function from a rational one.  This perspective also helps us understand why common business tools such as incentives and processes can retard our efforts to build relationships and effect change.
Using a farming analogy, it doesn't matter what vision, strategy and processes we use; if the soil isn't good, we will struggle. In business, the soil is the relationship between the management team and employees. It forms the foundation of a company's culture. If that team can't develop effective relationships or isn't motivated to even use simple relationship building techniques, then how can we expect it to implement great visions, strategies and processes?
Related post: Great Strategy? Don't Neglect Culture