Business Examples of Patience's Merits (Pt 2): Ethical Behavior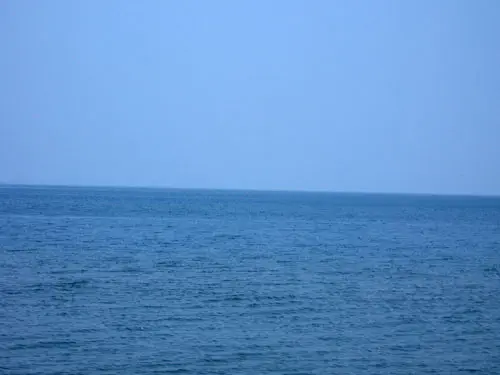 When I first wrote about patience, a commenter asked for examples of its merits. So, when I ran across the article "No Rush" (The Economist, July 7,2012 edition) and the online interview between Adrian Wooldridge of The Economist and Frank Partnoy, I decided to revisit patience since both provided more excellent examples of patient's merits.
The article focused on the work of Brian Gunia of John Hopkins University; and a popular new book, Wait: The Art and Science of Delay, by Frank Partnoy of University of San Diego. Gunia's experiments found "that slowing down makes us more ethical."
When confronted with a clear choice between right and wrong, people are five times more likely to do the right thing if they have time to think about it than if they are forced to make a snap decision.
In the article and interview, Frank Partnov begins with the prevalence of fast food in helping us to speed up our lives. He found that simply showing people a fast food logo would encourage them to accelerate; however, it comes at the expense of disruption to their cognitive processes and aesthetic pleasures. For instance, they find less enjoyment in music, reading and art.
In terms of ethical behavior, such devaluation of aesthetics means a souring of life in general which in turns encourages the rationalization of unethical behavior such as lying. People are more likely to view others negatively if they feel negatively themselves. However, by slowing down, as the above quote explains, people have time to counter the negativity from these feelings.
Therefore, if we feel ethics is suffering in our businesses – such as more concern for the bottom line than for being good corporate citizens – then perhaps we should not expect people to react to our every whim.
Other posts in this series:
Other posts in series:
Patience's Merits
Business Examples of Patience's Merits (Pt 2): Ethical Behavior