Over Thinking Decisions (Pt 2): Warning Signs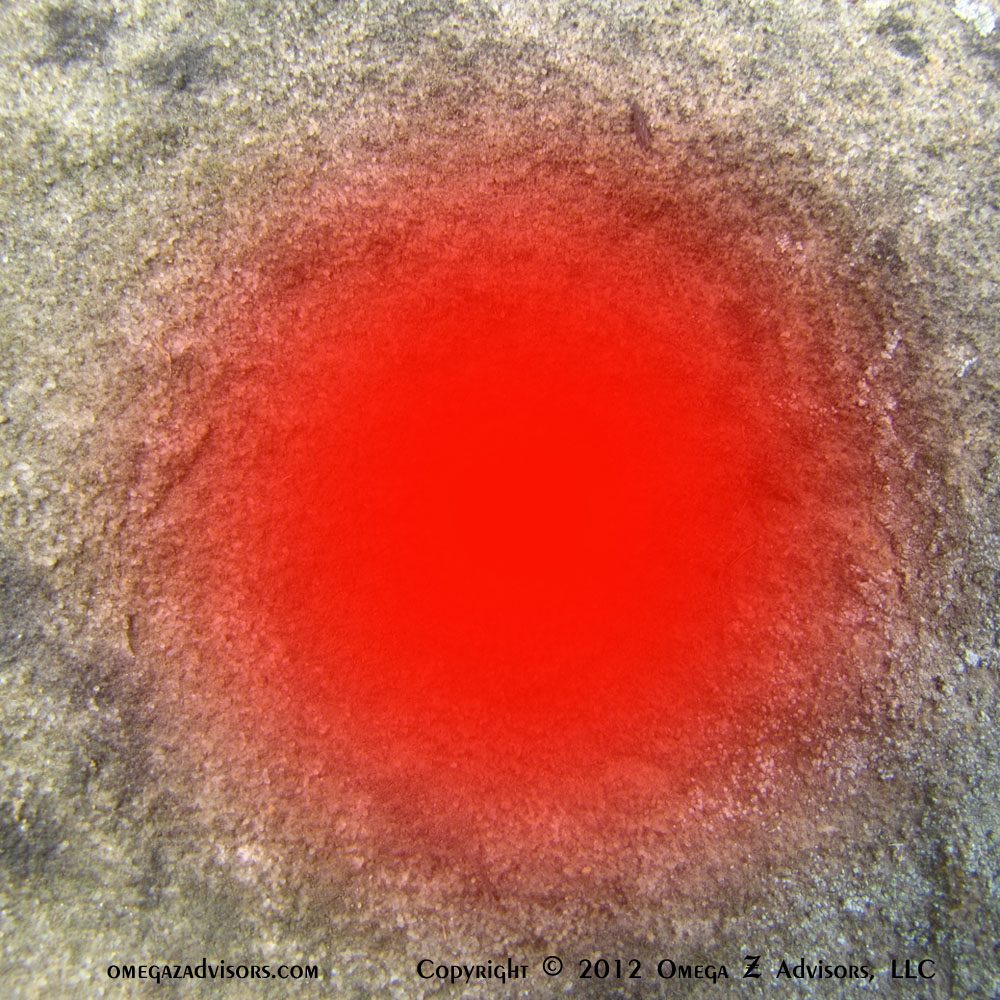 In Part I, I introduced Over Thinking (OT) referencing Ian Leslie's article, "Non Cogito, Ergo Sum," (Intelligent Life, May/June 2012 edition) and highlighting how it can cause erroneous decision making. This post will focus on the warning signs so we can avoid OT. There are five common ones: huge expectations, overwhelming information, area of achievement, high expectations and too much time.
Huge Consequences. The more we stand to gain or lose from a decision the greater the likelihood we will suffer from OT.
Overwhelming Information. Even though too much information can encourage indecision, when we must make a decision it encourages OT.
Area of Achievement. When the decision falls within our area of expertise, knowledge, education, experience or success, OT will tend to inflict us. As a result, "in high performance fields it's the older and more successful performers who are most prone to choke" and causing previously excellent performers to see flattening success curves.
High Expectations. Even when consequences are minimal or the decision falls outside of our comfort zone, we are prone to OT when high expectations are placed on us. Claude Steele of Stanford University has studied the effect of expectations on academic tests and has attributed some poor results to OT.
Too Much Time. OT usually can't occur without having the time to do it. Thus, the more time we have the more prone we are to OT.
Except for "Too Much Time," all relate to pressure and fear. These also hinder creativity and innovation. Thus, there is a relationship between OT and these important states. Ironically, it's often these states that help us from choking or experiencing flattened performance curves.
Other post in this series: DANGER! Over Thinking Decisions