Emotional Intelligence vs. Intuition (Pt 4): Conscious vs. Unconscious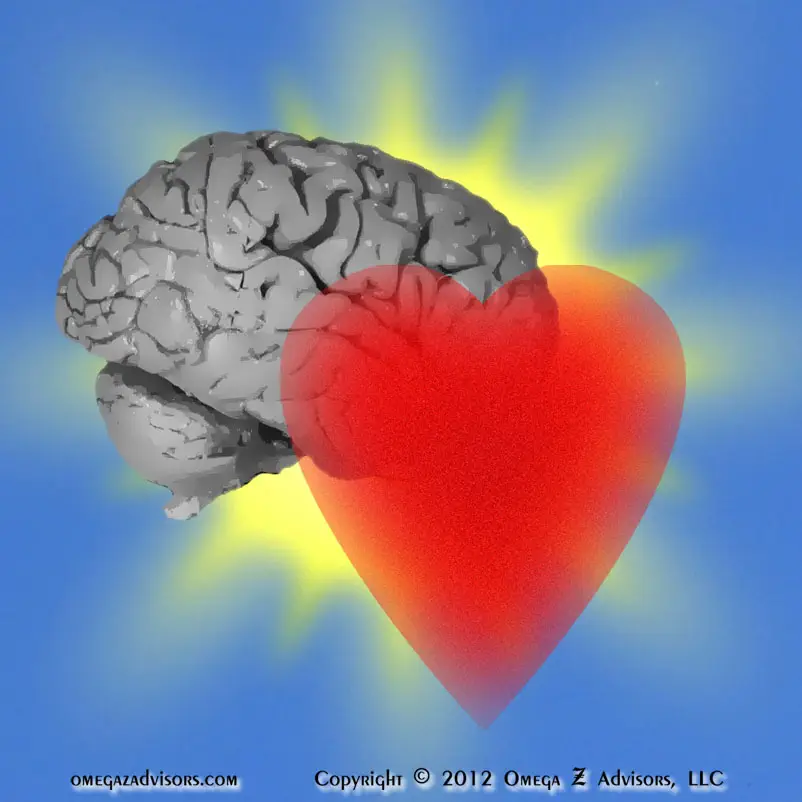 A major difference between Emotional Intelligence (EI) and intuition is the relationship of each to our conscious and unconscious selves. Whereas EI is primarily concerned with the former, it ignores the latter. Intuition, on the other hand, is very connected with our unconscious and influences our conscious.
Google searches illustrate this. When we insert "intuition and unconscious," we immediately get a suggested search in the dropdown menu; we don't with "emotional intelligence and unconscious." In fact, when we go to search the original Goleman publication, "unconscious," "subconscious" or "intuition" don't appear.
Cognition, of which consciousness and intelligence play an important role, give form to our feelings and emotions. Thus, it's one thing to be aware of something and another to express it as knowledge, proof or data.
Pragmatically, this means that those with high EI scores could have low intuitive functions and sensitivity because EI focuses on observable events not unconscious ones such as those routinely occurring in marketing, advertising and merchandising (more). It also means that people, who are very intuitive but cannot express it or translate it into action, will tend to have low EI scores.
For example, a sensitive person could get unconscious feelings about people from the words they use. Yet, the sensitive person would score low on EI if he could not express and attribute those feelings or translate them into specific actions that fit into the EI testing methodology.
Thus, EI exclusively focuses on what we consciously observe and communicate around emotions, in effect intellectualizing emotions, making knowledge of them intelligence. Intuition, on the other hand, often operates subconsciously. It means we can get feelings about people without knowing exactly how we got them. EI does not measure the degree to which this happens inside us.