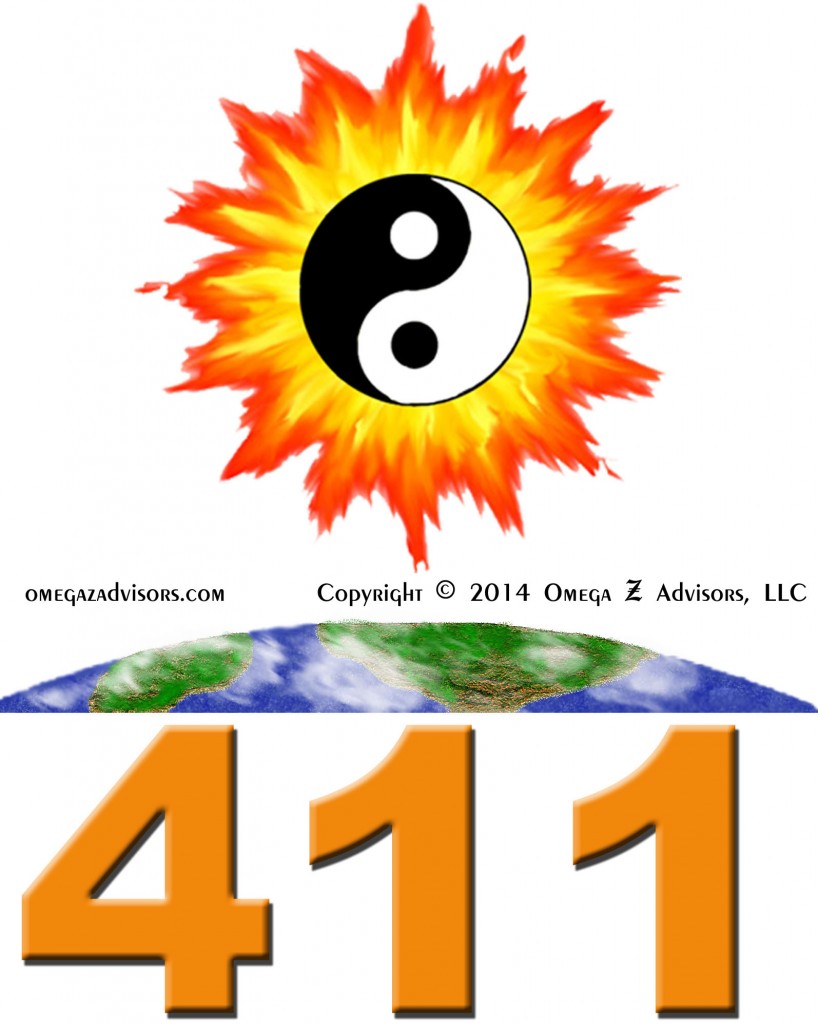 Venting is critical to a healthy culture. Unfortunately, we often characterize venting as "negativity," "resisting change," "not a team player," "not with the program," "not on the same page," and many others.
When athletes perform, they sweat, often profusely. Imagine if we compelled them to wear wetsuits so they could not sweat. Their overheated bodies wouldn't vent and eventually would collapse. We often do the same to our employees when we shut down venting.
Employees sweat psychologically. It arises from working often at the limits of their comfort zones or outside them in the form of urgent timeframes, long days, stretch objectives, intense responsibilities and others. If we don't allow them vent, that sweat doesn't evaporate. Anger, anxiety, nervousness, depression, impatience, intolerance, aggressiveness and many other such feelings build generating various extreme emotions and behaviors.
This sweat often escalates in diverse workforces and innovative cultures because dissent and conflict are more frequent, challenging managerial talent, adding personality and professional differences as other stresses. Many times though managers don't see listening to employees' venting as their job. When I asked one manager to define the problem for me, she cited "having to take so much time listening to employees complain."
Still, if we don't help employees vent properly their psychological sweat, we'll experience a "bitch" session and the problems this manager experienced. Of course, we shouldn't put pressure on ourselves to "solve" the problem. Most times it's simply listening, so in this case properly conducting the vent means using our listening and relational skills to their fullest.
Nevertheless, I do find it very helpful to visualize employees as sweating athletes to keep a healthy perspective on their work and its related stresses.