Cooperation vs. Self-interest: Which Reigns Supreme?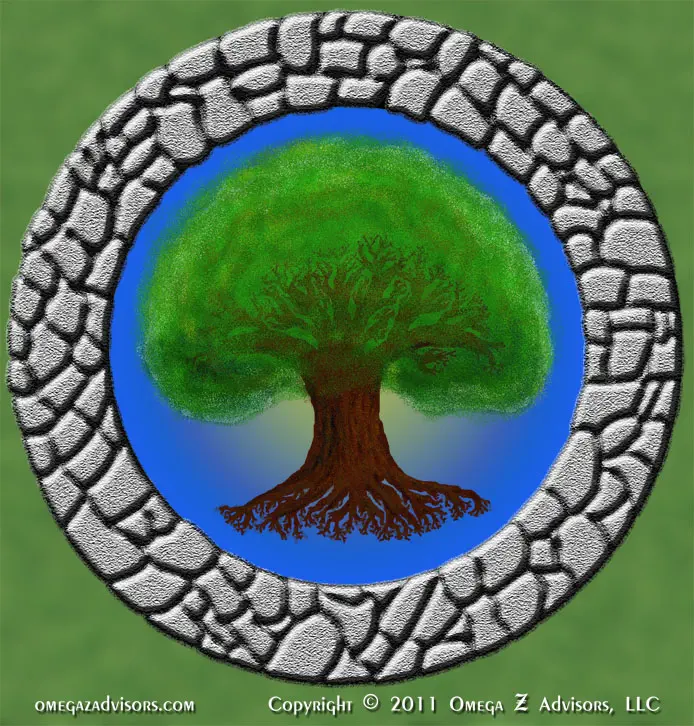 Recently, Harvard Business Review focused its July-August 2011 issue on collaboration. It connected so well and deeply with my own experiences that I decided to write a series of posts dedicated to Cooperation versus Self-interest. I wrote previously about this on the business-to-business level, but the focus here will be on individuals.
I was further intrigued when I ran across in The New Yorker an article* discussing the research of Michael Tomasello and others at the Max Planck Institute for Evolutionary Anthropology. It found that a critical difference between the intelligence of apes and children was the collective problem solving and cooperation of the latter. This indicates there is something natural about cooperating. So, I ask: Which is supreme, cooperation or self-interest?
Yochai Benkler's cites in his article "The Unselfish Gene" from the above issue of the Harvard Business Review that only "a large minority of people – about 30% – behave as though they are selfish" while another "50% systematically and predictably behave cooperatively." The remainders accounting for 20% "are unpredictable, sometimes choosing to cooperate" and others times to behave selfishly.
Of course, this has huge implications. How many times have we been told that in order to change people's behavior we have to answer "What's in it for me?" Consequently, we've become so programmed to believe that people's self-interest is the only thing that motivates them. As a result, people fill our expectations: we can only motivate them by appealing to their self-interests.
What this research suggests is that perhaps we've been letting the self-interested ones make the rules for the rest of us. In reality, many of us truly enjoy working with others even if it might cost us something. That enjoyment is worth something and reigns supreme for us.
*Elizabeth Kolbert, "Sleeping with the Enemy," The New Yorker, p. 71, August 15 & 22, 2011 [Note: I could not provide a link to this article because of access restrictions to non-subscribers.]