Cooperation vs. Self-interest (Pt 4): Intrinsic Rewards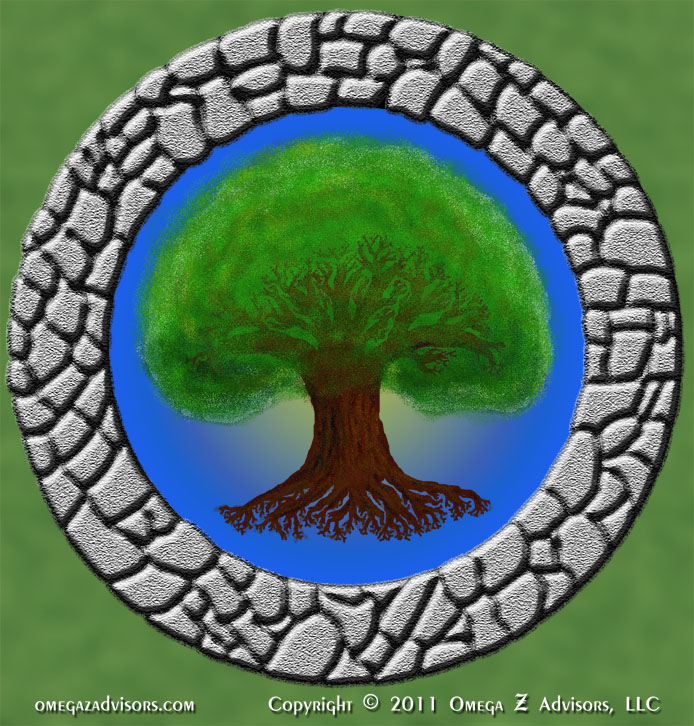 Intrinsic rewards are important aspects of creating a cooperative work culture. However, such rewards are difficult to understand and teach. Moreover, many, many people just don't believe they are that powerful. Yochai Benkler in his article "The Unselfish Gene" of the July-August 2011 issue of the Harvard Business Review endorses the importance of intrinsic rewards in cooperative cultures.
Essentially, as we saw in the second post of this series, most people enjoy being cooperative, enjoy helping others; but, this enjoyment will dissipate if we ignore, discount or unreinforce it. Using effective, intrinsic, morale building techniques and compliments while working to minimize selfish extrinsic motivations such as money will ensure this won't happen.
Since intrinsic rewards by nature are less tangible, it's often difficult for managers and leaders to understand and appreciate the internal motivations of others, especially if they by nature don't receive tremendous enjoyment from helping others. Nevertheless, here are a few tips for encouraging a cooperative workforce:
Thank employees when they help others (letting them know it's important to you)
Demonstrate how they have helped you or others (it's not always apparent to them)
Recognize that they naturally enjoy helping others (reinforcing their internal motivation for helping others)
Show how their job helps others to do theirs when performed well (creating a personal connection between their job and others)
Hire and promote people who enjoy helping others (the desire to help others is a function of personality)
Believe that people enjoy helping people (we cannot promote cooperation if we don't believe it's a motivation)
These tips will be uncomfortable at first but regularly applied they will produce positive effects over the long run. Thus, they require relentlessness, discipline and almost a fanatical belief in the power of cooperation.