Consumer Psychology & Freud's Rebirth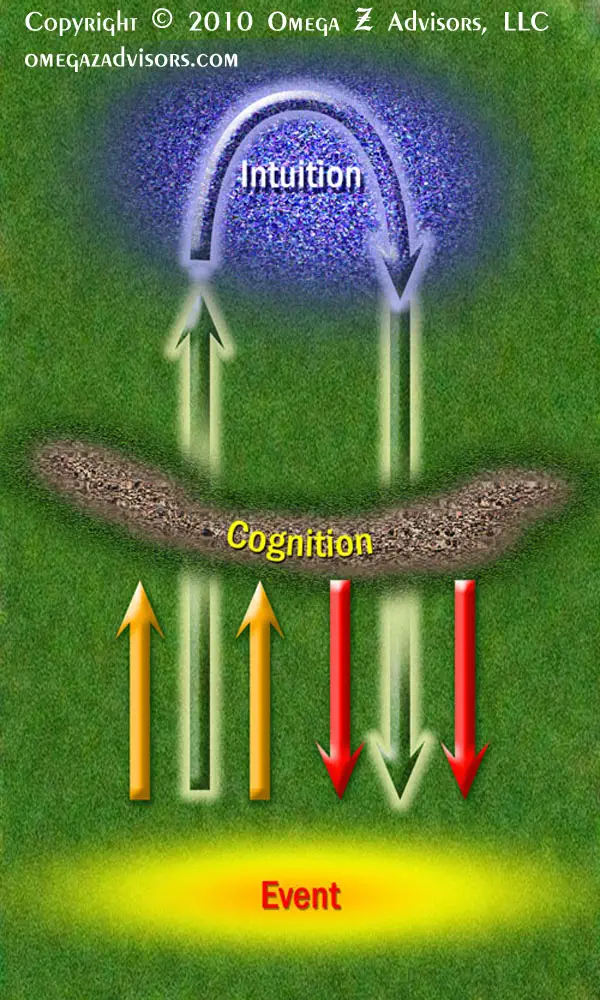 There is no place that the revisiting of our unconscious urges are taken more seriously than in retailing. The Economist article "Retail Therapy" appearing in the December 17, 2011 edition gives a great historical accounting of the rise and fall . . . and rise again of the application of Freud in business which Ernest Dichter is noted for introducing. As the article asserts:
Every week seems to yield a new discovery about how bad people are at making decisions. Humans, it turns out, are impressionable, emotional and irrational.
Increasingly, researchers are finding Dichter's assessment that "most people have no idea why they buy things" to be correct.
Of course, "Sigmund Freud argued that people are governed by irrational, unconscious urges over a century ago." However, as we saw earlier, it took science almost a hundred years to acknowledge that the subconscious existed. Meanwhile, "businesses were recognizing the limits of quantitative studies . . . which offered little genuine insight into how customers behaved." Said more directly, you can't rely on customers to tell you what they might buy.
The failures of online dating showed this truth as well as research into people's internet surfing habits. The Atlantic's article, "Learning to Love the (Shallow, Divisive, Unreliable) New Media," which appeared in its April 2011 demonstrated that it's "not what [people] say they want, nor what they 'should' want, but what they choose when they have a chance."
If this applies to purchases, it also applies to all decisions. Names can affect decisions about scientific grants, and information that judges know is wrong can affect their decisions. So, if people don't behave and choose as they said they would, we have no one to blame but ourselves for not looking deeper into the real emotions powering us.