Real-time Personality Assessment (Pt 2): Important Qualities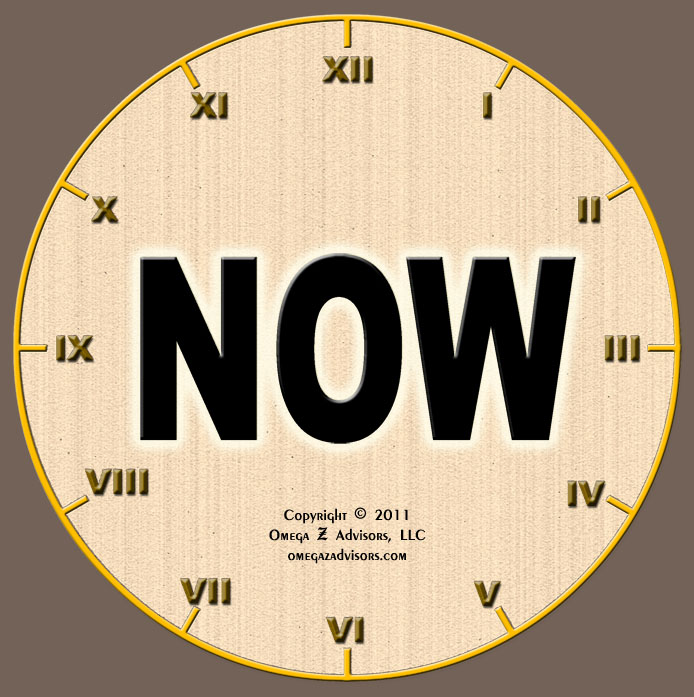 The downside of many personality tests is that you need to administer them. Yes, some will teach you how to assess without doing that, but you must learn their system. In reality, we can all develop and do a real-time personality assessment.
In the first post of this series, "Assessing Personalities thru Everyday Discussions (1.0)," I wrote that asking "Why?" in response to other people's observations can give you insights into their personalities. In this post, I'll explore how we analyze the answer.
If you ask two people why they like a car, most likely they'll give two different answers. For instance, if one answers, "performance," and the other "looks," both answers begin to help you distinguish their personalities by identifying important qualities to them. These qualities will likely extend to other areas, but we need to realize we're only hypothesizing right now; we only have one data point.
Now, if we discuss their favorite athletes and ask why they like them, this gives us more information. If the first one says, "She's the best in the game," and the second one says, "He just looks like he's ready to play when he shows up," we have additional information reinforcing their answers about cars: performance and appearance. Thus, the first person seems to prefer performance related qualities while the second one prefers visible ones.
Therefore, when we discuss other subjects with these people, we will need to highlight the positive performance attributes with the first one and the visible ones with the second if we wish a positive response.
Obviously, it's not always this easy, but over a five to fifteen minute conversation, through careful listening, patterns like these will emerge. These patterns will allow us to extrapolate on a person's decisions and behaviors.