Relationship Building Technique #1: Open-ended Questions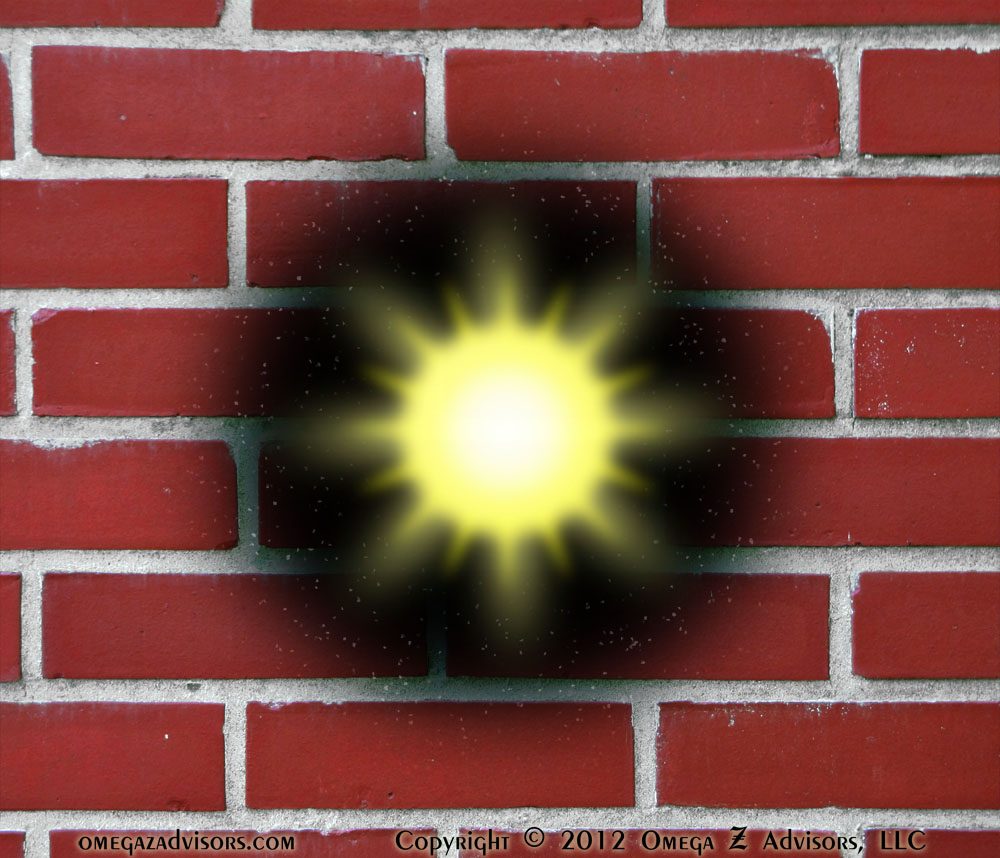 When learning listening techniques, we often don't learn their value in building relationships. As a result, we might be listening, but the other person doesn't know it. The latter must occur to build relationships effectively.
Open-ended questions encourage a wide range of responses. Pragmatically, they retrieve an accurate assessment of the person's thoughts and feelings. Relationally, they invite longer, deeper responses. This encourages feelings of freedom thought and expression.
Often, they begin with the words, "How," "What," and "Why," or can include phrases such as "Tell me about . . ." and "Fill me in on . . ." Wording and tone should encourage the expression of thoughts and feelings, not just facts.
Some examples include:
How do you think this project will go now?
Fill me in on what you feel you want me to do.
Why do you think Mary would be better than Nancy?
How do you feel about that?
What's your reaction to Bill's comments?
From a relational perspective, open-ended questions convey your desire to have answerers feel:
Free to answer as they please
You value their thoughts and feelings
They control the direction of the discussion
The effect of open-ended questions is to:
Minimize negative emotions
Establish the questioner as someone with whom it's easy to converse
Encourage conversation and a longer interaction period
Direct conversation with a talkative person
The downside of open-ended questions is that they can make discussions feel scattered or lacking purpose. That's why we need to integrate them with other relationship building techniques.
Nevertheless, open-ended questions are often the first listening technique we learn. However, they let the other person know we are listening to them because we can't use them well if we aren't.