Feelings vs Emotions: The Difference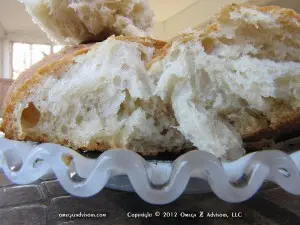 In a previous post, I outlined the differences among feelings, emotions and intuition. Using a food analogy, feelings are ingredients, emotions are foods and intuition is the message the meal gives us. This post dives deeper into the difference between feelings and emotions.
As the food analogy implies, many feelings can comprise an emotion. Beyond this, the primary difference between the two is the "call to action" emotions prompt in us. After all, the word emotion breaks into e-motion, meaning, "to bring out motion."
In this sense, feelings are nouns and emotions are verbs, feelings are a state of being and emotions a state of motion. For instance, the emotion driving us to help someone can contain many feelings such as empathy, happiness, guilt, sadness and pity. In fact, all these feelings might play in some form or another:
Empathy can encourage us to change the feeling of others so we can share it.
Happiness can encourage us to spread it directly or indirectly.
Guilt can encourage us to "return a favor."
Sadness can encourage us to correct the problem.
Pity can encourage us to help those who can't help themselves.
While each of these feelings can stand alone as an emotion, in virtually all cases emotions are an integration of many feelings. We just won't realize it. Moreover, when others ask, "Why did you do that?" we will tend to find a rationale that fits but won't necessarily represent our feelings. Some feelings will be very conscious but others won't be.
Again, the food analogy has been helpful to people. Beyond that if we remember emotions comprise feelings and represent a state of motion, we'll be able to distinguish them from feelings in a way that will help us understand and appreciate ourselves better.